Embark on a thrilling exploration of Berlin's history by bicycle, as you uncover the city's most renowned landmarks. This 3.5-hour bike excursion takes you through Prenzlauer Berg, beyond Museum Island, alongside the Berlin Wall, and into the Government District.
Services - From €32
Including city guide, bike, helmet
Discover Berlin on a Guided Bike Tour: Iconic Landmarks and Hidden Gems
Glide through Berlin's streets on a guided city bike tour. Follow your guide through the bustling capital and admire landmarks such as Prenzlauer Berg, Museum Island, and the Berlin Wall.
Start at the meticulously restored Kulturbrauerei in the trendy Prenzlauer Berg district. From there, ride to the most important highlights and hidden corners of the city.
The tour takes you through the Government District, past Berlin Central Station, the Brandenburg Gate, and the Holocaust Memorial. Pass by the famous Berlin Wall, Gendarmenmarkt, and Museum Island.
Ride at a leisurely pace and during brief stops, listen to your guide's explanations. Learn about the diverse stages of Berlin's history, from Prussian grandeur to the rapid changes following the fall of the Berlin Wall.
Weather
At a glance
Bike tour: Highlights & top sights
• Reliable bicycle for the tour
• Bicycle helmet and gloves upon request
• Sunscreen and trouser clips
• Rain ponchos are available in the event of bad weather
from €32
Berlin: Sights and Highlights Bike Tour - book here!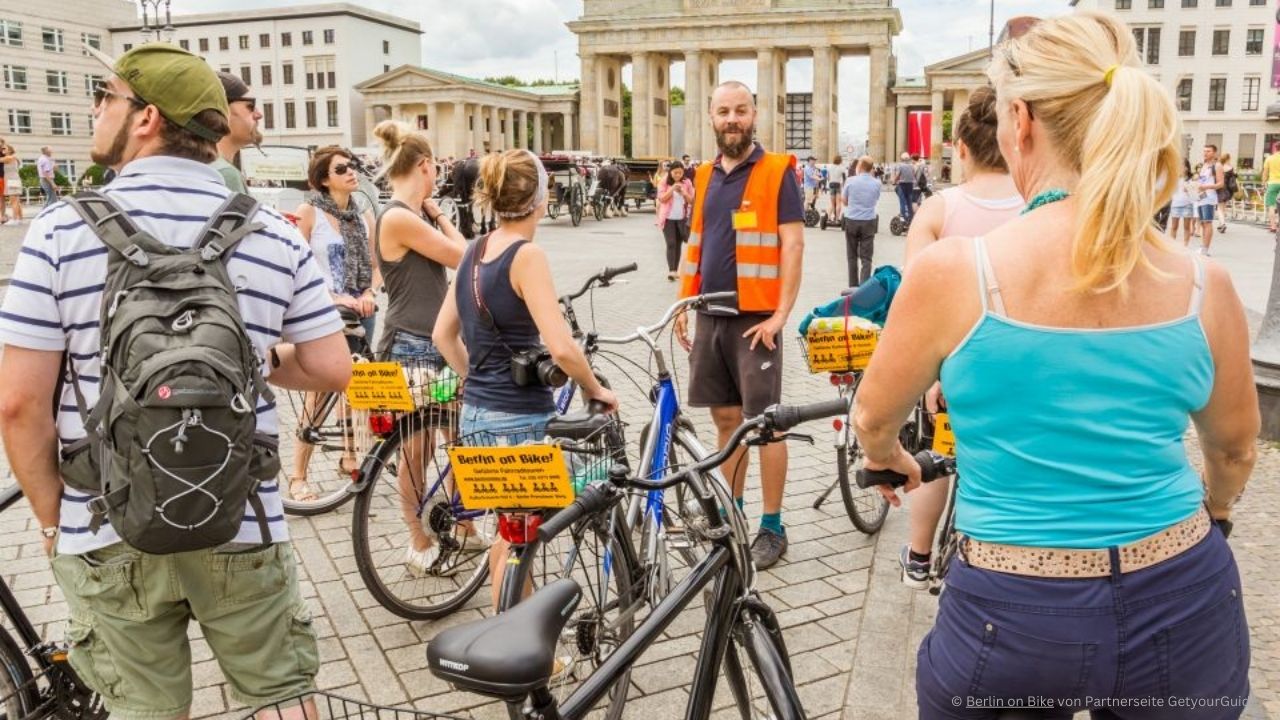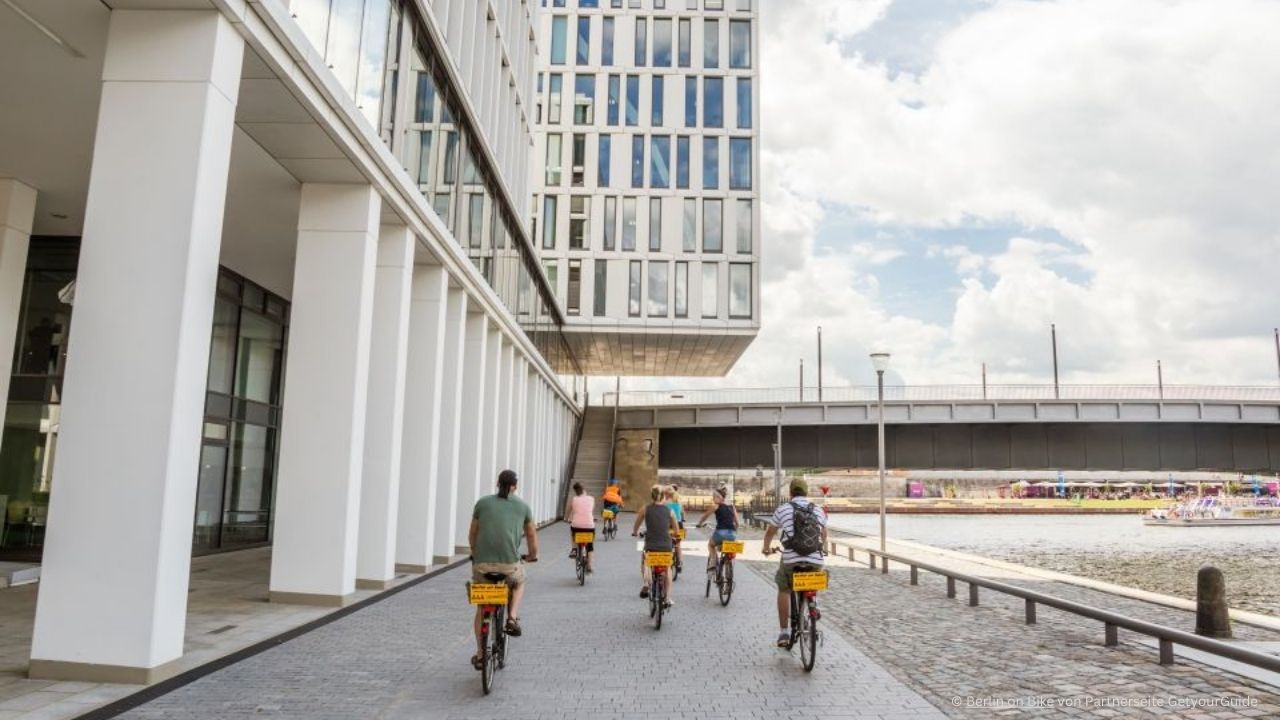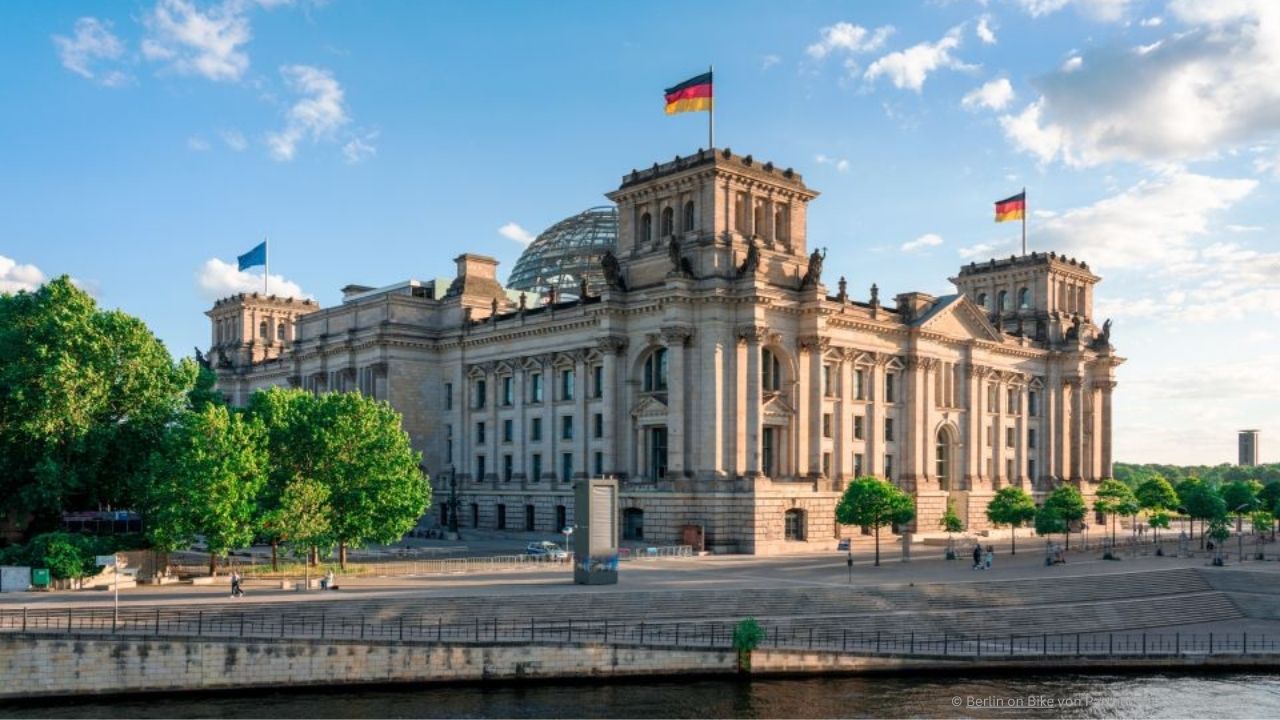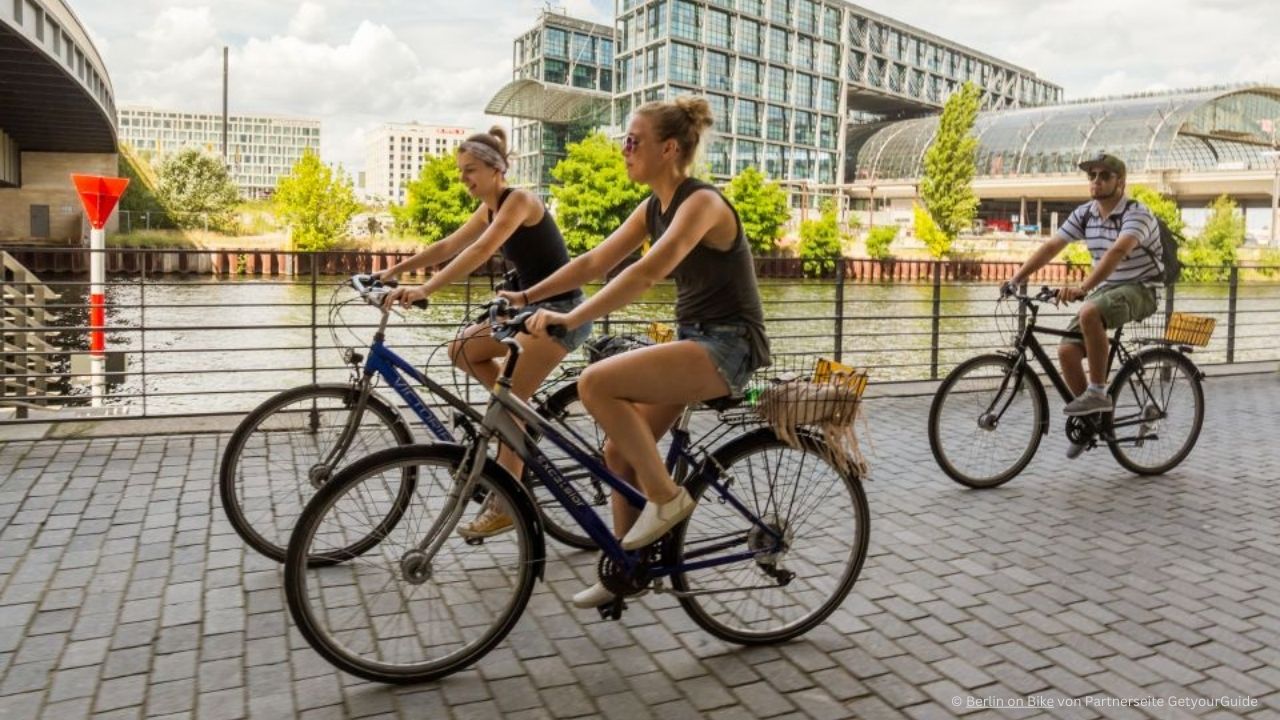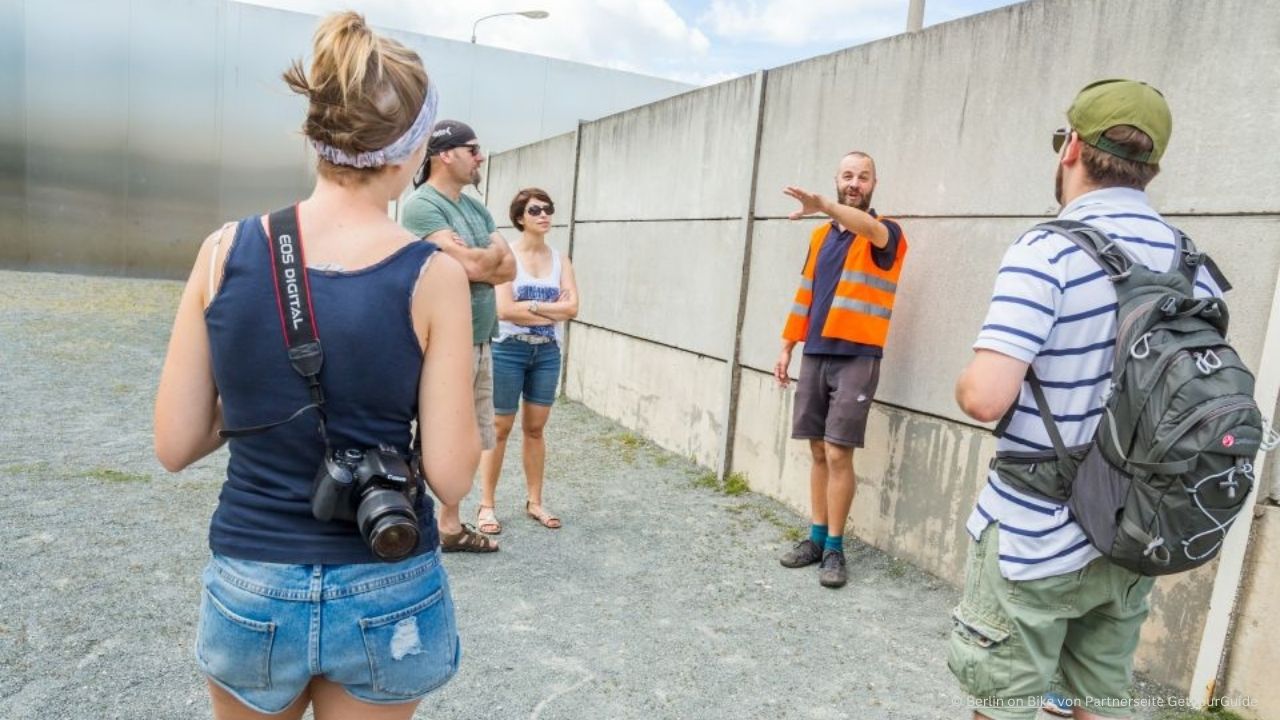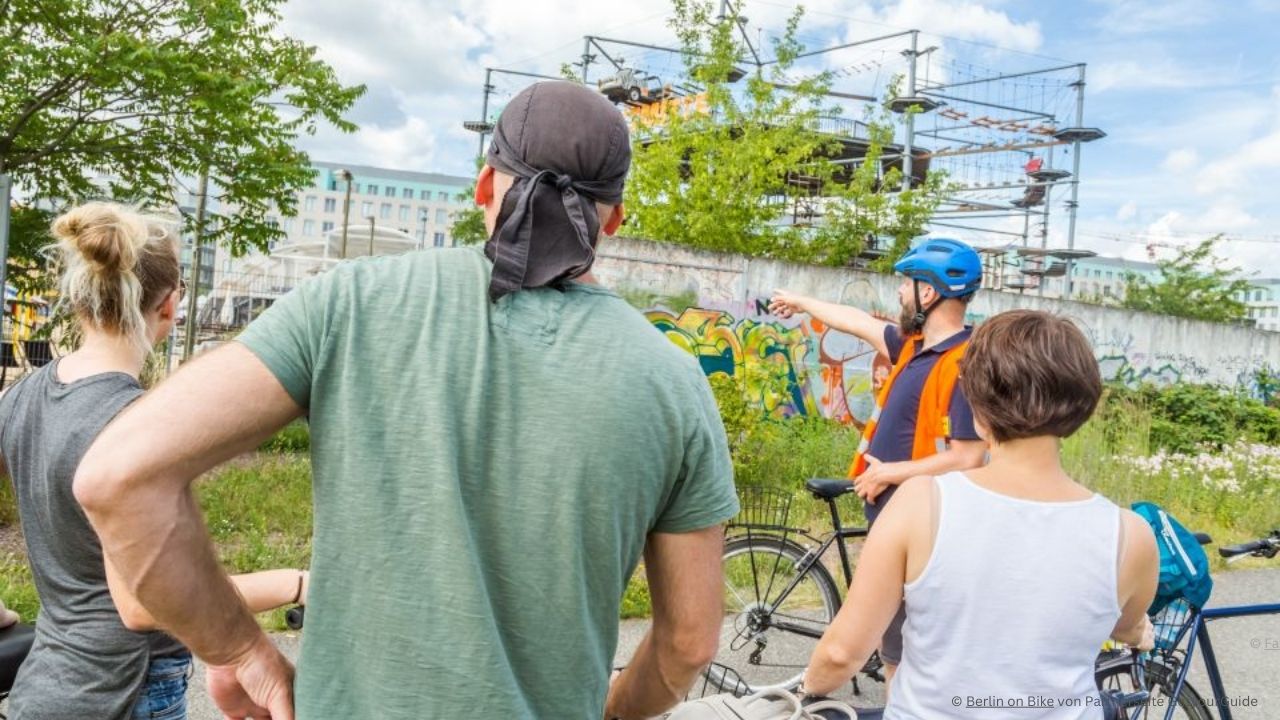 Images and information from the partner site GetYourGuide.
Book more fascinating Berlin activities here!