Focused on traveling to Berlin
The Berlin travel portal with the latest Berlin deals, Berlin travel bargains, top tourist attractions, bookable city tours, tips for the art scene & museums, easy booking of tickets, lifestyle tips and more...
Latest Berlin Tickets
Buy the Berlin Welcome Card before your stay in Berlin. The ticket for bus, tram and train including discounts and travel guides
...
Read more!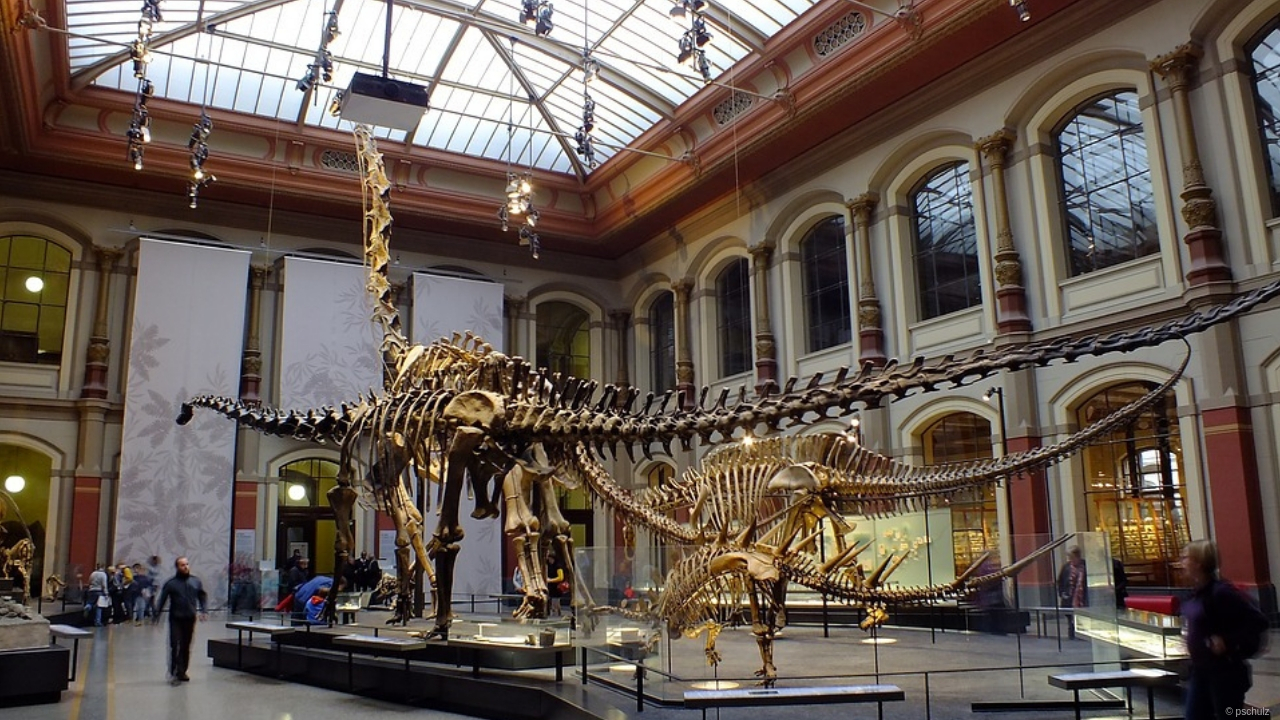 Visit the Museum of Natural History with an audio guide. Marvel at the highest dinosaur skeleton in the world.
...
Read more!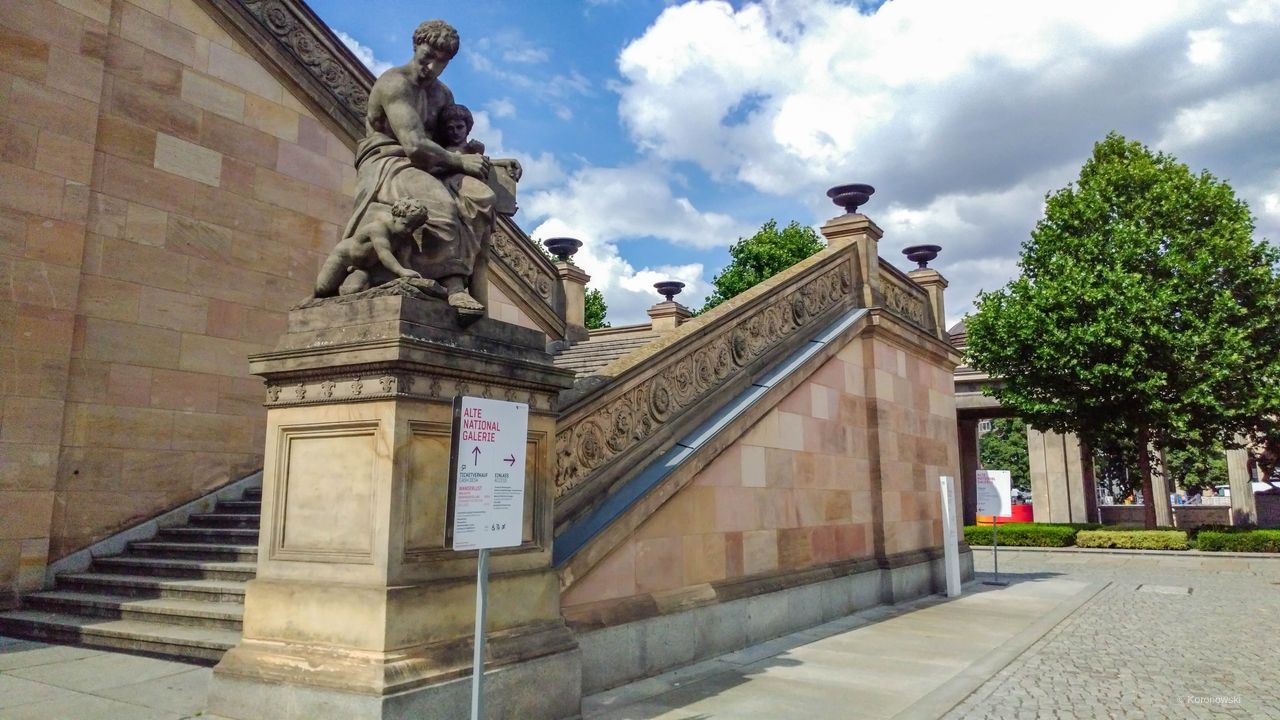 Enjoy priority entry when you visit the Old National Gallery in Museum Island in Berlin.
...
Read more!
Latest Berlin Tours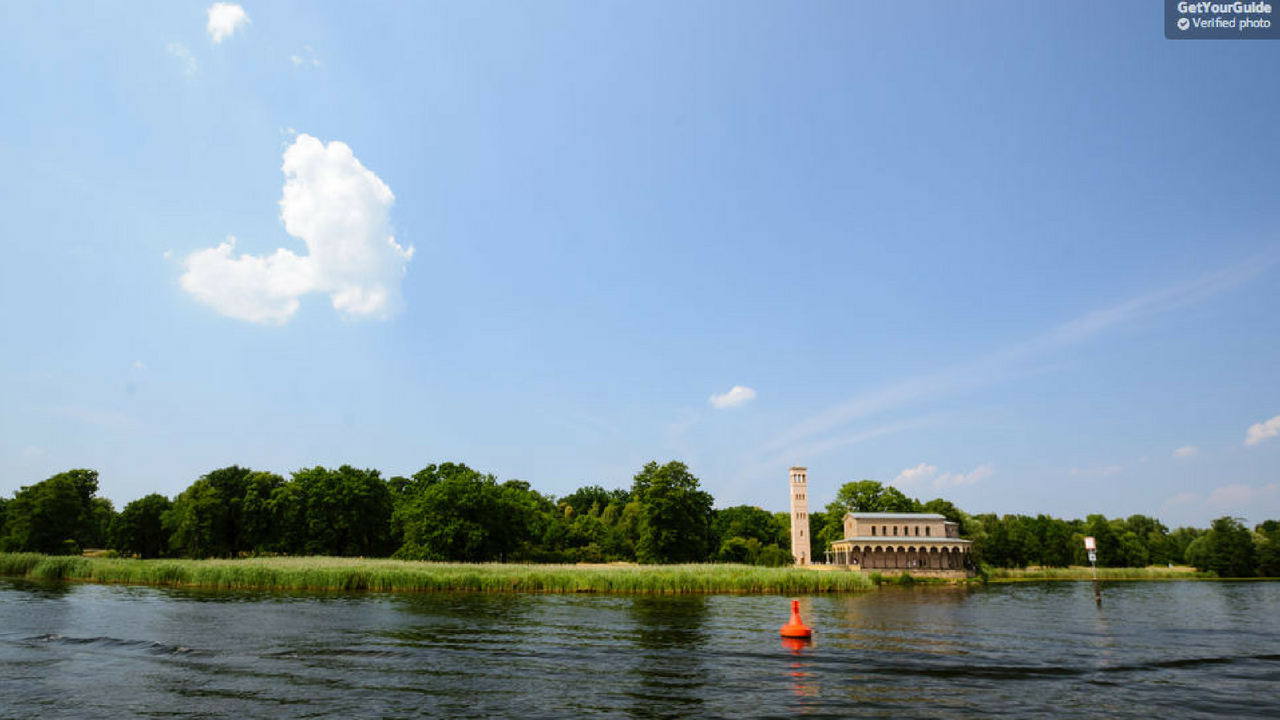 A boat trip from Wannsee along the Havel to Potsdam and back.
...
Read more!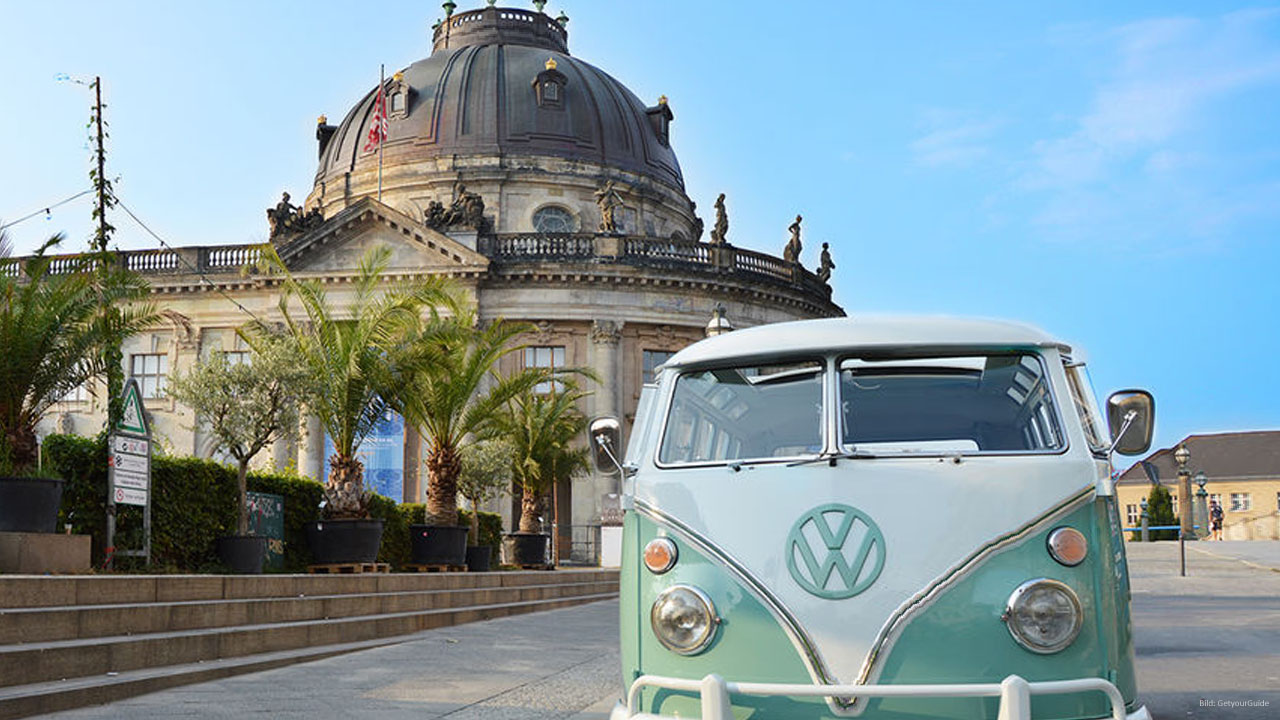 Experience a cool 2-hour-long city tour in a VW Bulli.
...
Read more!
Experience a city tour in Berlin and round off your visit to the capital with coffee and cake at the roof garden restaurant in the Reichstag.
...
Read more!
Latest tips & lifestyle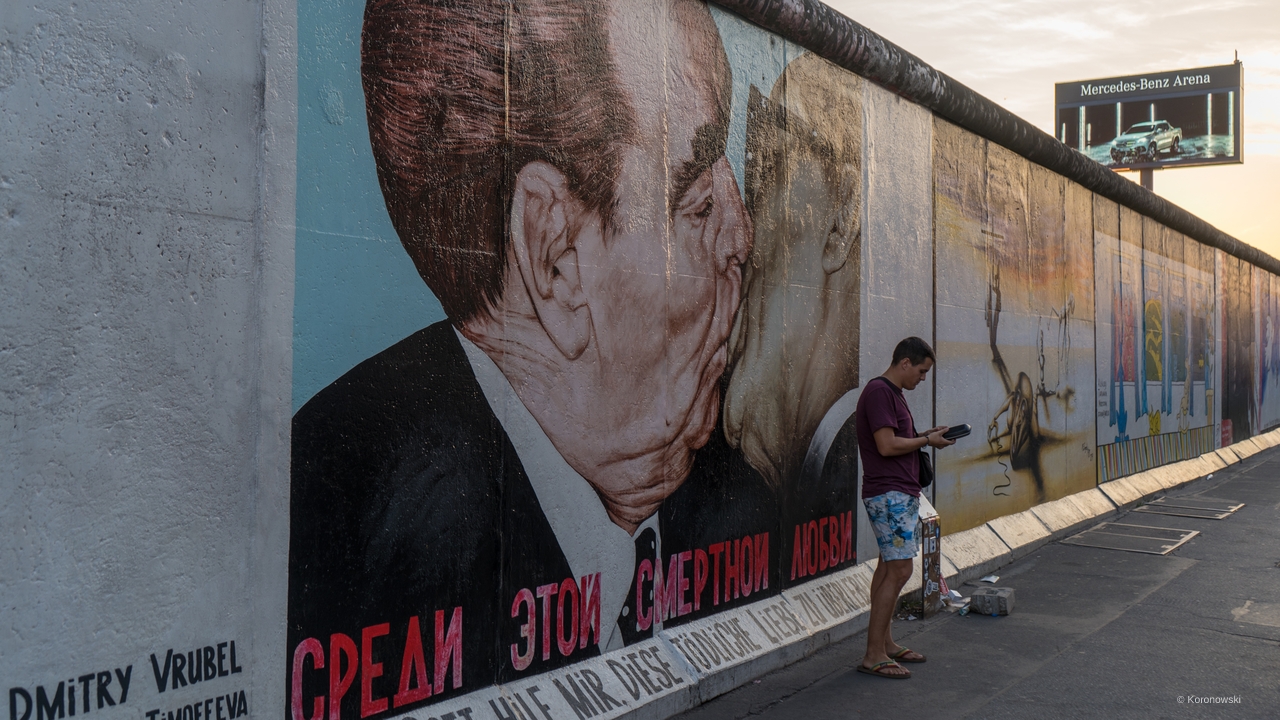 Berlin is an artistic city, a city that not only boasts with countless small galleries and world-famous art museums such as the Alte Nationalgalerie, but also with graffiti artworks on its walls.
...
Read more!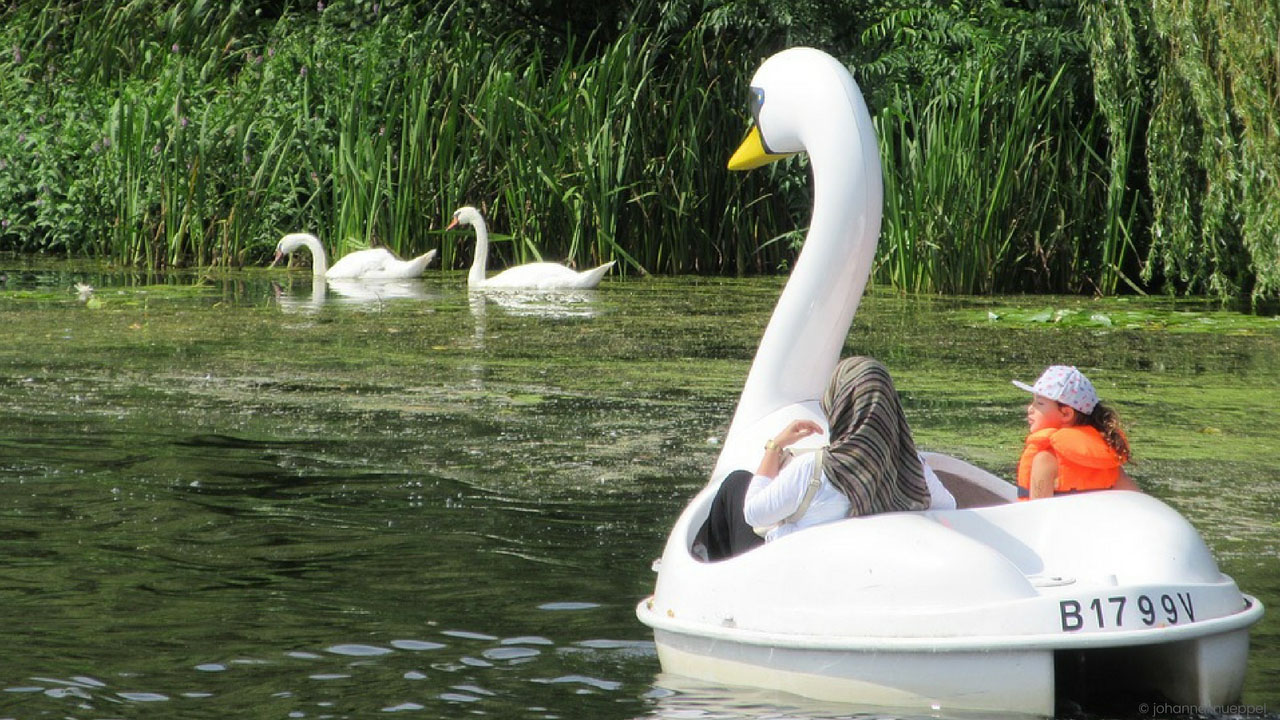 Berlin is one of the few big cities surrounded by numerous waters, which of course offers the ideal opportunity for a summer paddle boating excursion to one of Berlin's many lakes.
...
Read more!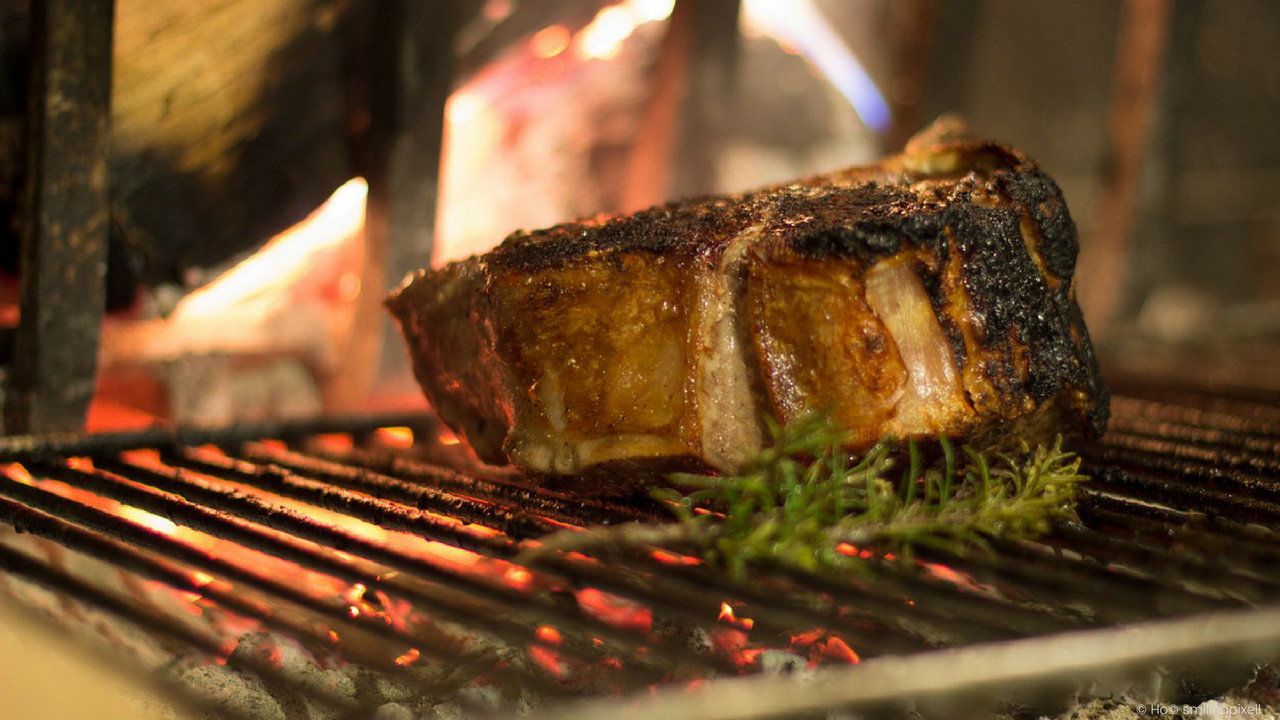 The barbecue season in the parks of the big cities is starting again. Barbecuing is also a community experience in Berlin. In Germany barbecuing in public parks is allowed, especially in Berlin this gives the opportunity to invite friends and fami...
Read more!
Newest programs for school trips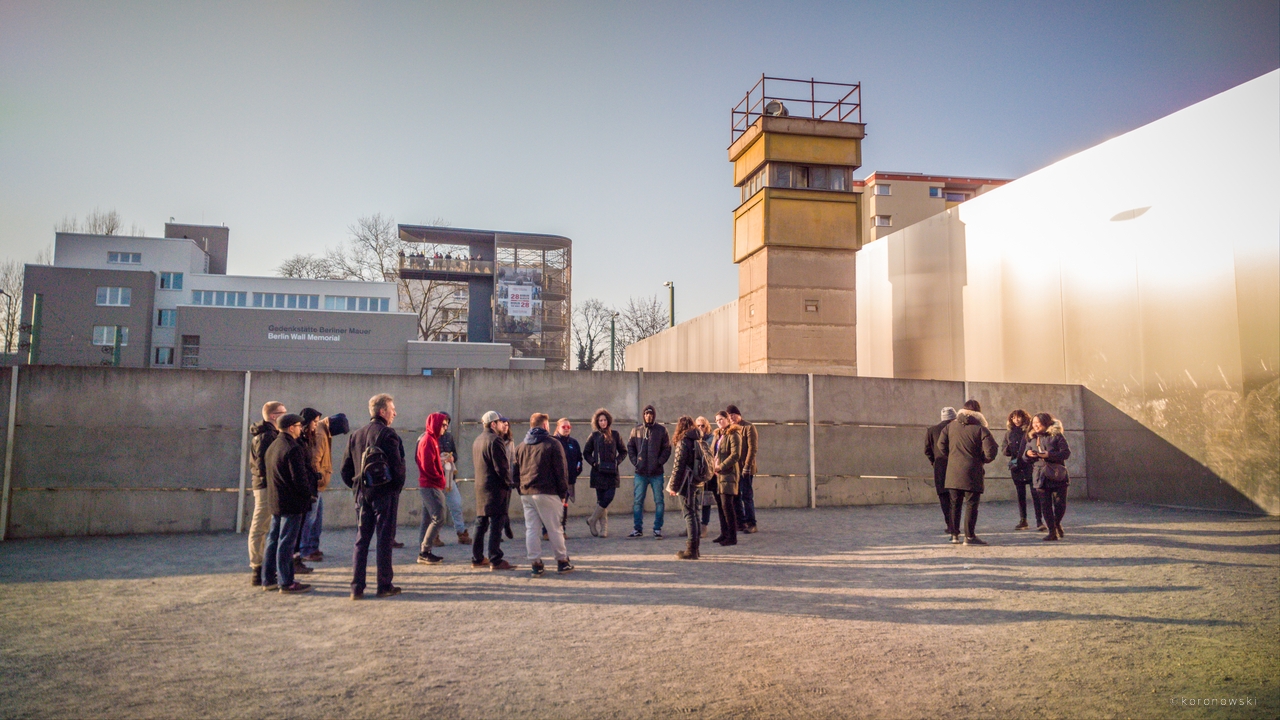 What prompted a 19-year-old to flee the GDR? Failure, imprisonment and the new beginning of the contemporary witness Wieland Hermann.
...
Read more!
With the contemporary witness Wieland Hermann, you and your pupils will experience a time travel to the former GDR.
...
Read more!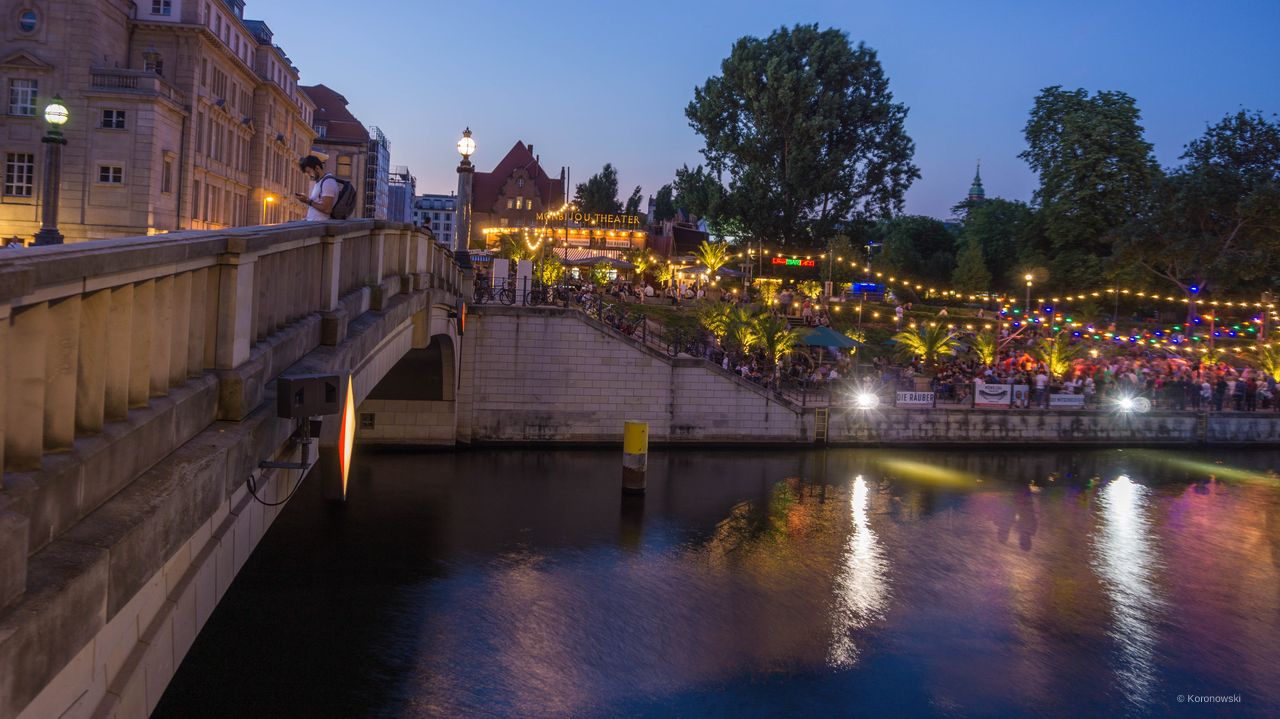 As dusk falls, Berlin turns into a lively, colourful metropolis. When night falls, my friend, you should not go to sleep.
...
Read more!
The hippest attractions in the capital!