On this tour "Berlin of the Early Third Reich" you will learn more about the former Nazi Germany, Hitler's power, Gestapo and SS during the siege of Berlin.
Services - From €19.90
Including Guide
Unraveling the Dark History: A Journey Through Berlin's Third Reich Landmarks
Discover the hidden history of one of the most significant stories of the 20th century as you journey through Berlin, sites intimately linked to Hitler and the Third Reich. During this walking tour, expert guides who have earned the distinction of making this one of the most reputable tours on the subject will deliver captivating insights.
Explore the remnants of Goering's Air Defense Ministry, where the Luftwaffe orchestrated the Battle of Britain. Venture to the site of Goebbels' Propaganda Ministry and observe the wreckage of Himmler's SS and Gestapo headquarters. Wander along the envisioned north-south axis of "Germania," as conceived by Albert Speer, stretching from the towering Great Hall to the monumental arch.
Visit the location of Hitler's New Reich Chancellery, the epicenter of power in Nazi-controlled Europe, and the precise spot of the Führer's Bunker. Your guide will recount a detailed narrative of Hitler's suicide, the final days in the bunker, and the fate of his remains.
Lastly, trace the path of the Soviet assault towards the climactic battlefield at the Reichstag, and pause at the Soviet Memorial, adorned with T34 Tanks and Red Army Howitzers.
Weather
At a glance
City tour Berlin of the former Third Reich from €19.90
• Tour
• Guide
From €19.90
A Third Reich Walking Tour - book here!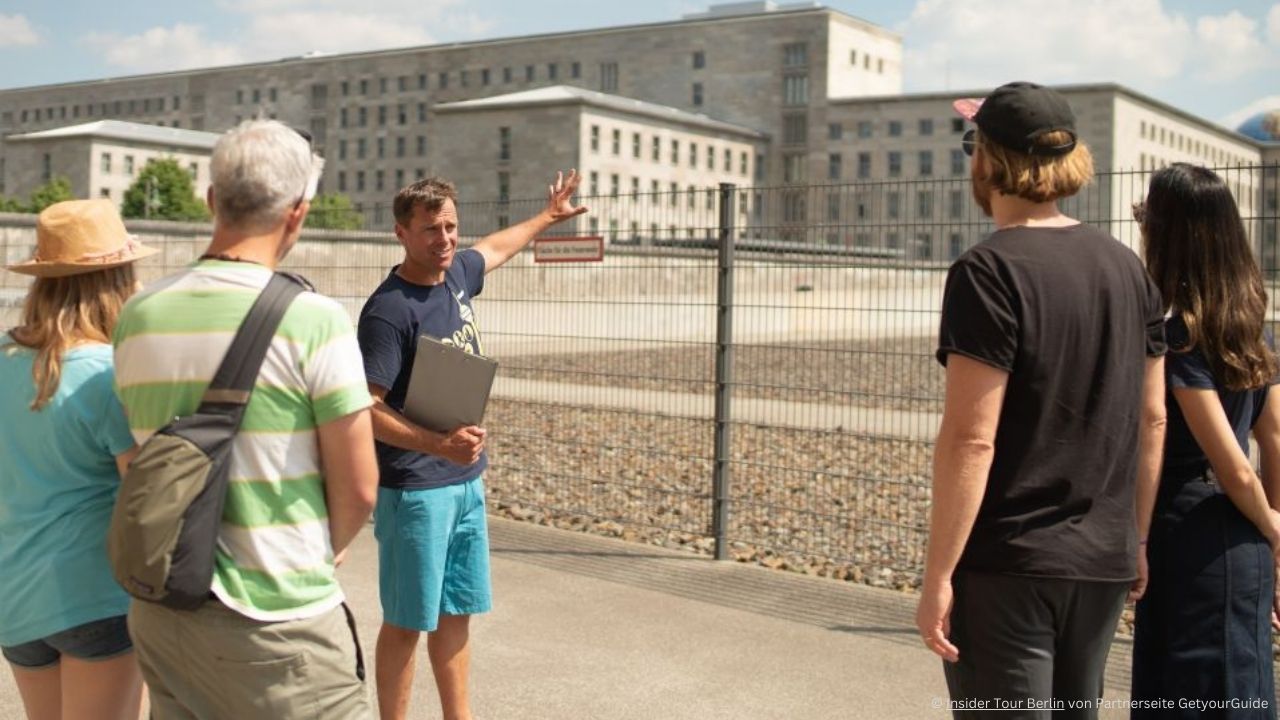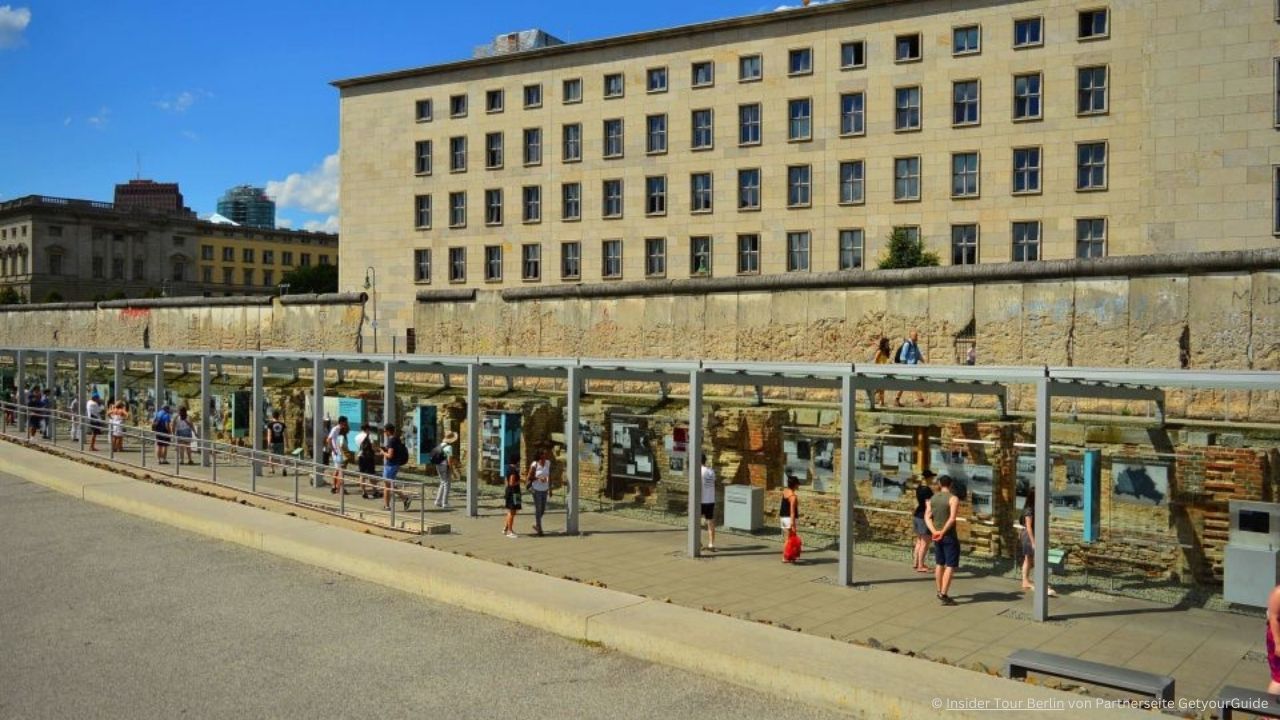 Images and information from the partner site GetYourGuide.
Book more fascinating Berlin activities here!