Embark on a riveting journey into Berlin's rich history as you rise above the city at the Panoramapunkt, a significant landmark nestled in the heart of the world-renowned Potsdamer Platz.
Services - from €13,50
Including Ticket Europe's fastest elevator, Entrance to the exhibition
Ticket for the Panoramic Point in Berlin
Commence your adventure with a thrilling ride on Europe's swiftest elevator, where you'll ascend to the 24th floor in mere seconds.
Once your voucher is verified at the cash desk, bypass the line leading to the elevator. Within a brisk 20 seconds, this elevator transports you a hundred meters above the bustling city. From this lofty vantage point, you're greeted with panoramic views of Berlin's iconic landmarks, including the Brandenburg Gate, the Victory Column, and Bellevue Palace, all appearing to be within arm's reach.
Immerse yourself in the story of Potsdamer Platz through the open-air multimedia exhibit "Berliner Blicke auf den Potsdamer Platz". This exhibit chronicles the transformation of this historical location through various eras. From tranquil greenery to the throbbing epicenter of a metropolis, from the pinnacle of opulence to a rubble-strewn field, and from a no man's land to Berlin's dynamic new heart.
Step into the Panoramacafé, a glass-walled space offering a nostalgic glimpse into the 1920s and 1930s. As you savor a cup of coffee and a delicious slice of cake, take a moment to contemplate the area's past, framed by the golden spires of the tower, fondly referred to as the "Crown of Berlin".
One floor above, on the 25th floor, awaits the sun deck, a perfect spot to witness the mesmerizing sunset over the West Berlin skyline. Revel in the beauty of the sky above Berlin from this exceptional vantage point, ending your day with a sight that's sure to leave an indelible impression.
Weather
At a glance
Ticket for the Panoramic Point from €13.50
• Ticket to ride on Europe's fastest elevator
• Entrance to the exhibition "Berliner Blicke auf den Potsdamer Platz" (Berlin views of Potsdamer Platz)
from €13.50
Ticket for the Panoramic Point - book here!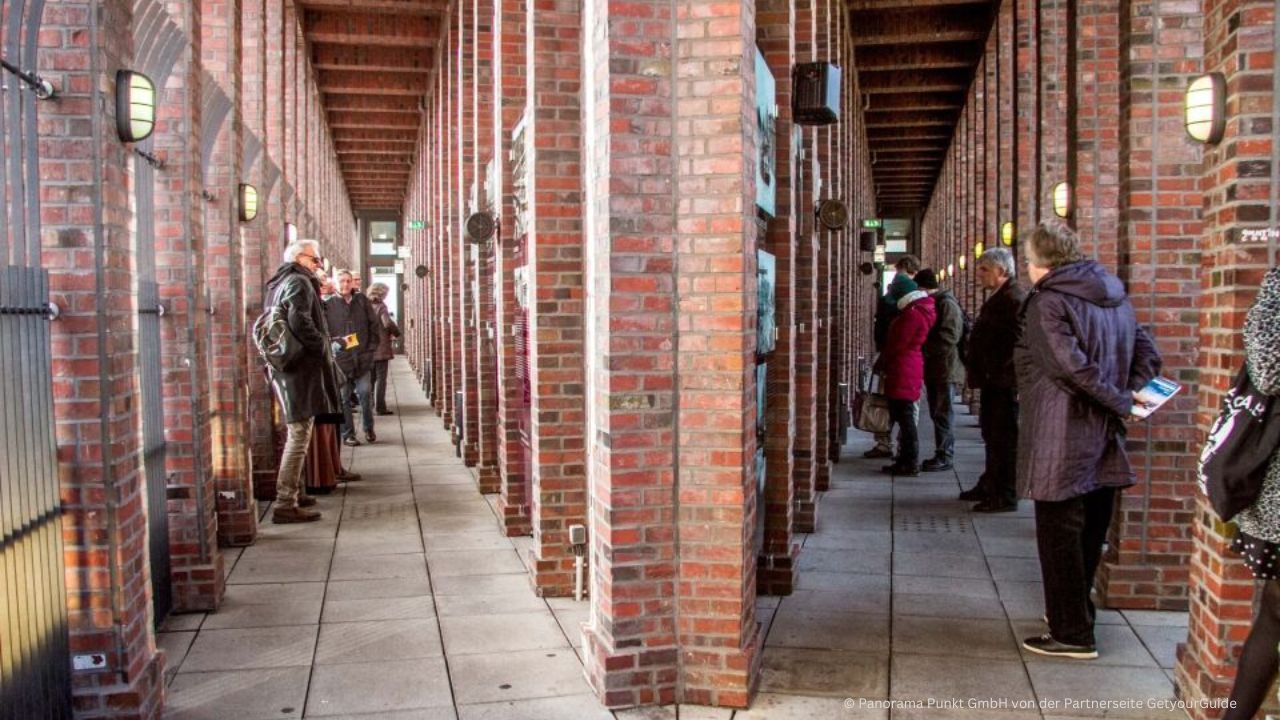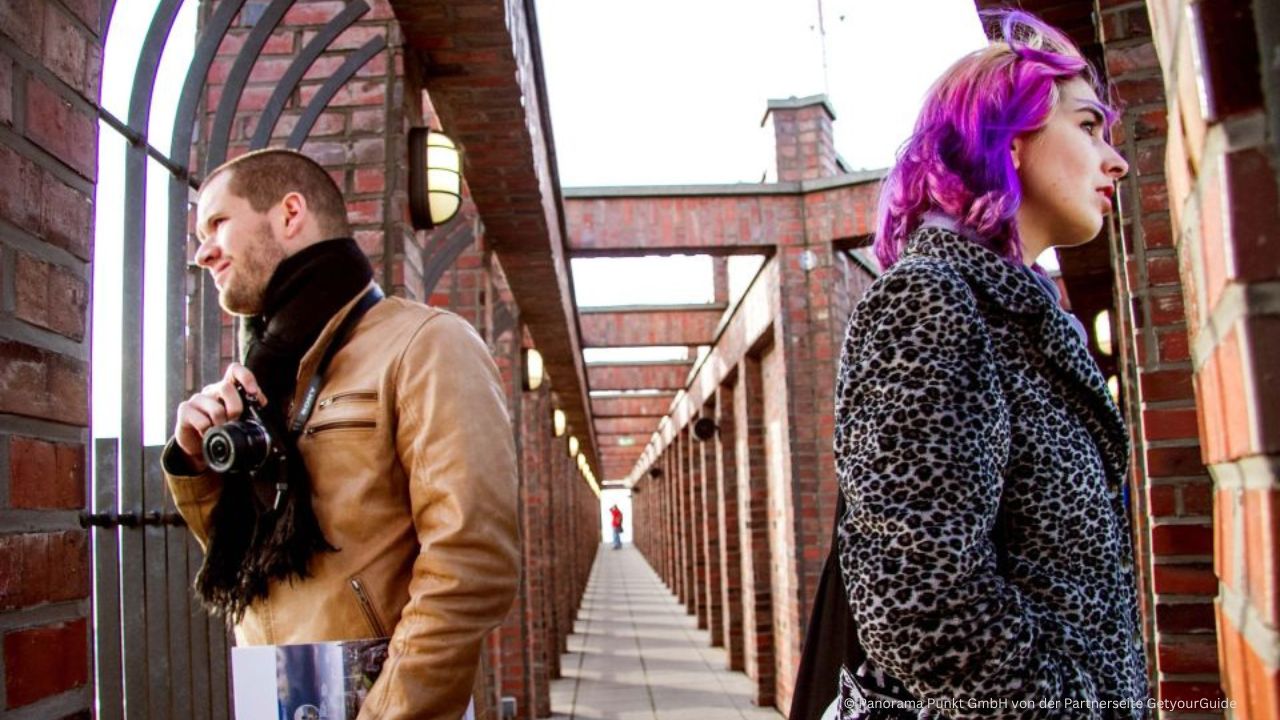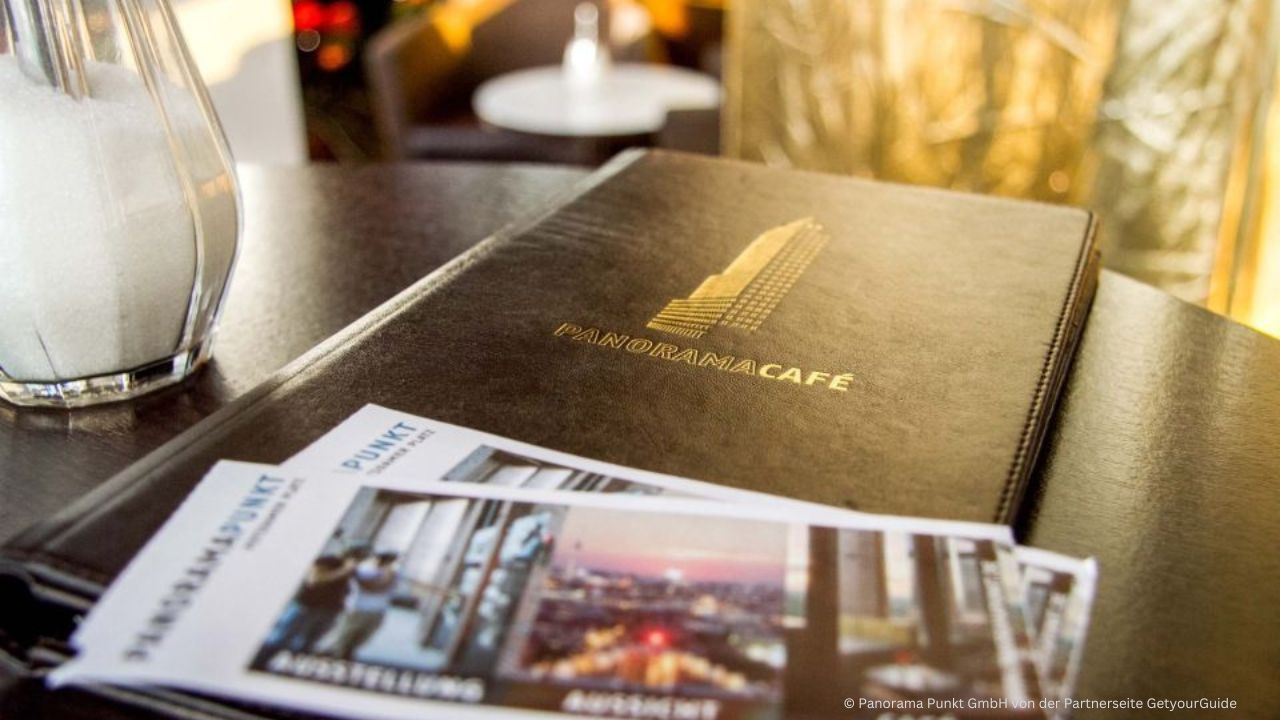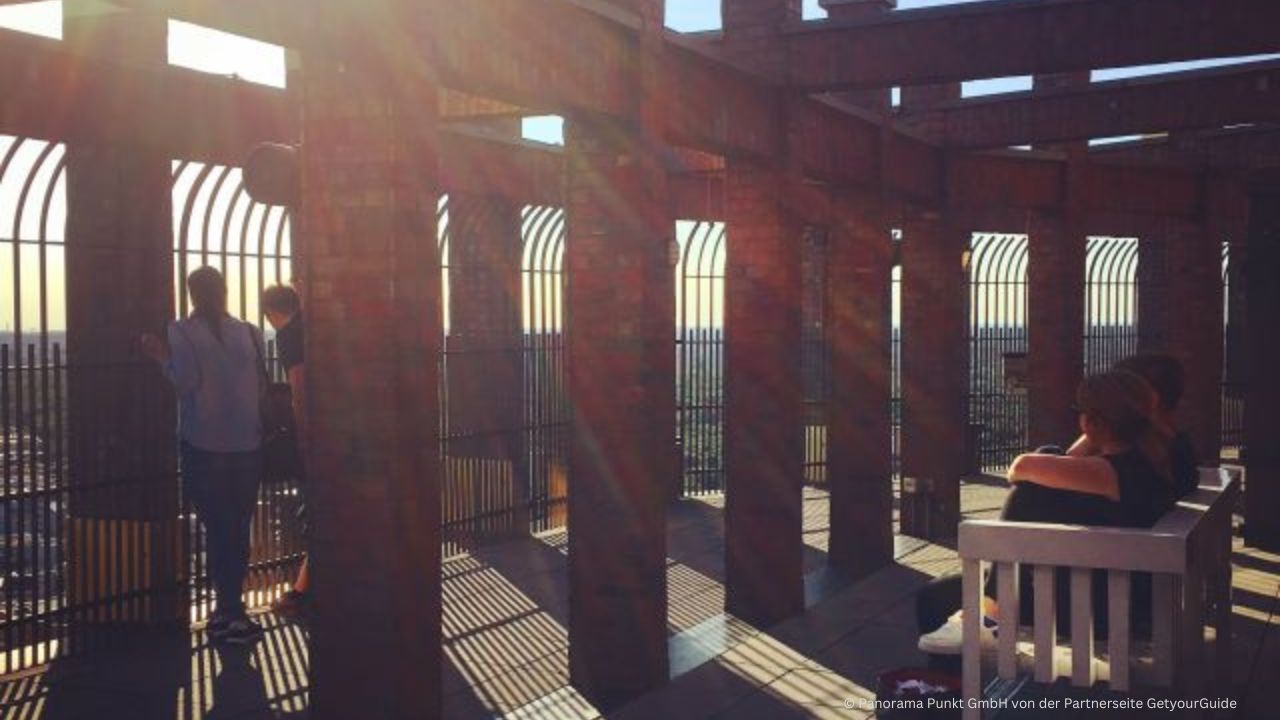 Images and information from the partner site GetYourGuide.
Book more fascinating Berlin activities here!