Immerse yourself in a realm of historical grandeur and ancient artistry by embarking on an exploration of the renowned Old Museum in Berlin, a neoclassical architectural marvel curated by the celebrated Karl Friedrich Schinkel.
Services - from €10
Including Skip-the-line entrance ticket, Audio guide in most of the exhibitions
Old Museum Berlin
Adorned with imposing columns and a breathtaking rotunda, the museum evokes echoes of the legendary Pantheon, setting the stage for a mesmerizing journey back in time.
Stepping into the museum, you will be greeted by a broad selection of antique sculptures that showcase the epitome of Roman, Greek, and Etruscan art. The ceaseless charm of these timeless works paints a vibrant panorama of the classical world, blending art, culture, and history into an unforgettable narrative.
The Old Museum's diverse collection doesn't end there. Hidden within its vast corridors, you'll find an exclusive permanent collection, an array of coins that whisper tales of the mighty Roman Empire. From the very first amalgamations of gold and silver to the unique mints of Rome's tumultuous years, each coin is a tangible piece of history that takes you on a unique, retrospective journey.
Experience an intimate encounter with the glorious past in Germany's most significant neoclassical building. Witness the ethereal beauty of the murals in the rotunda and the captivating allure of the antique treasures nestled under the sky-blue ceiling of the treasure chamber, including the acclaimed Berlin Goddess. The Old Museum is not just a museum; it's a testament to the endurance of human creativity, a living homage to our shared heritage.
Weather
At a glance
Old Museum from €10
• Entrance ticket for the Old Museum Berlin
• Audio guide in most of the exhibitions
from €10
Berlin's Old Museum: A Grand Exploration of Antiquity - book here!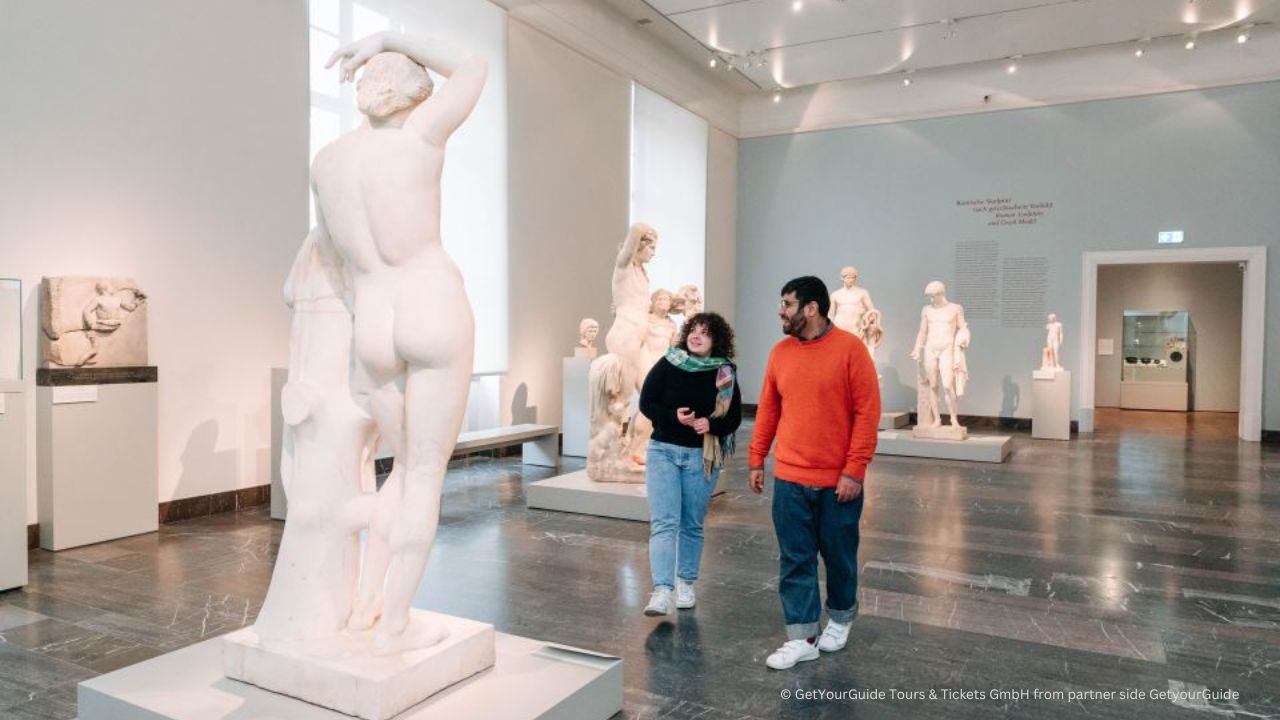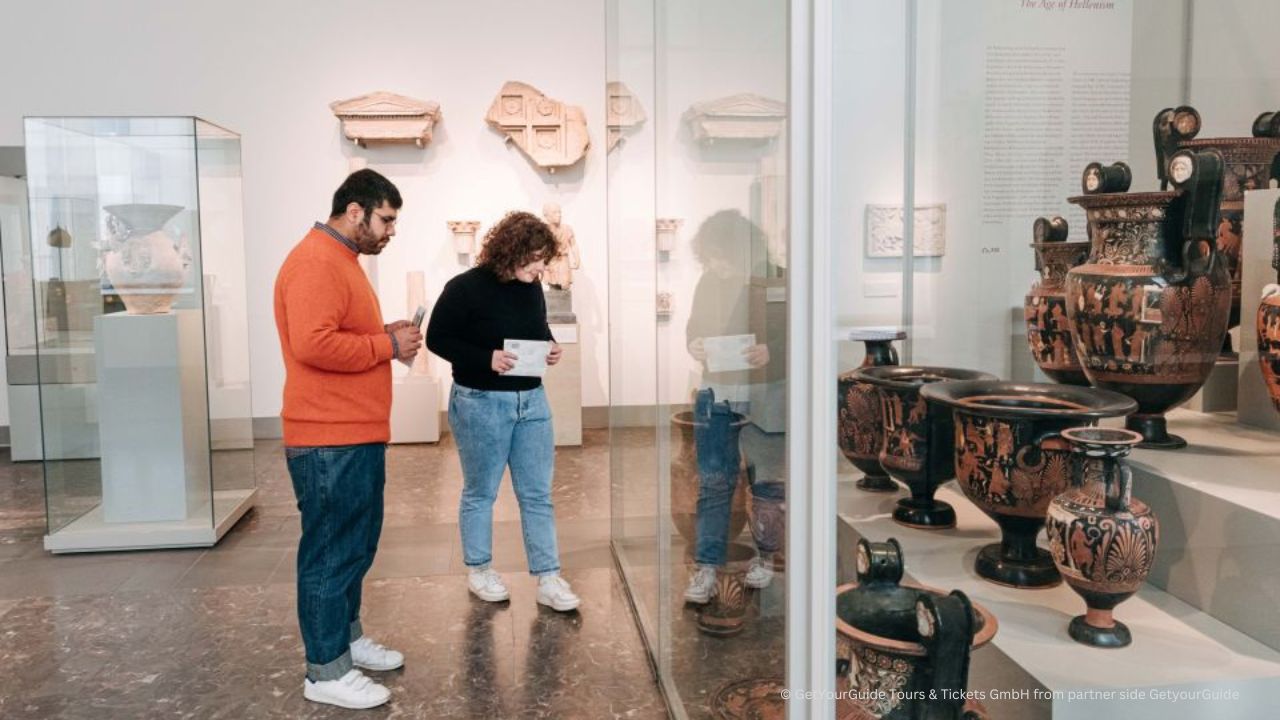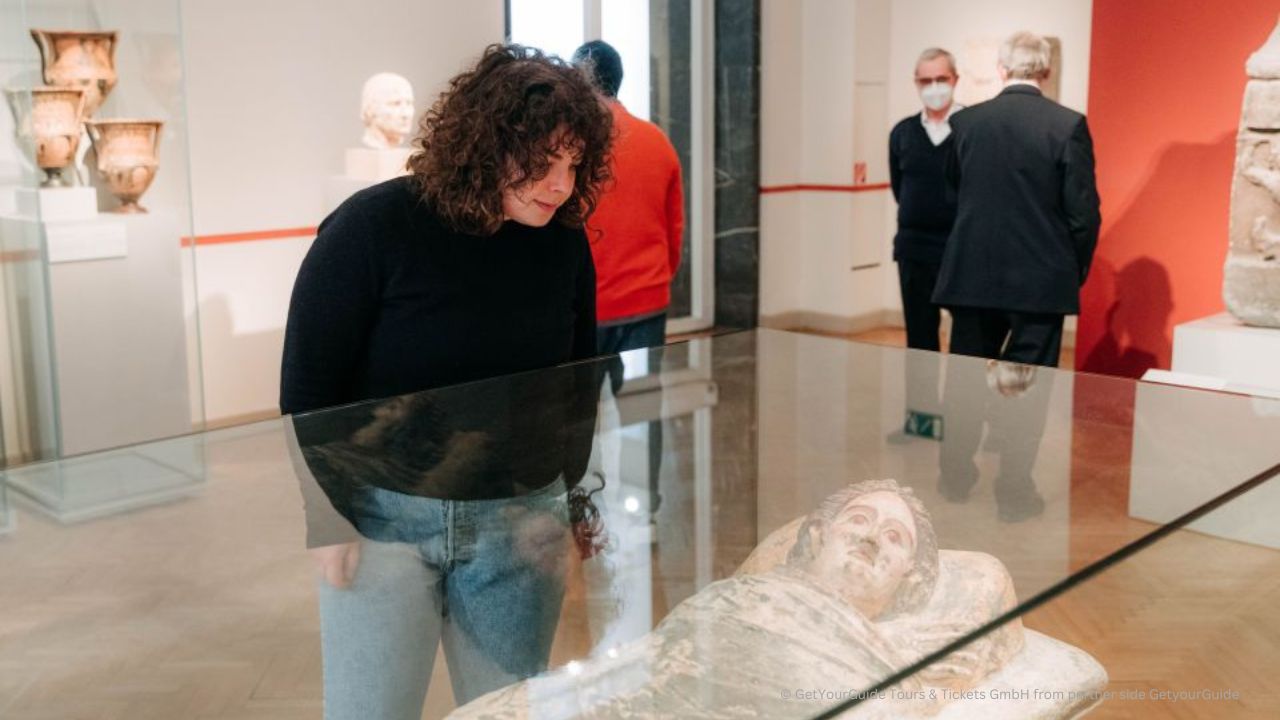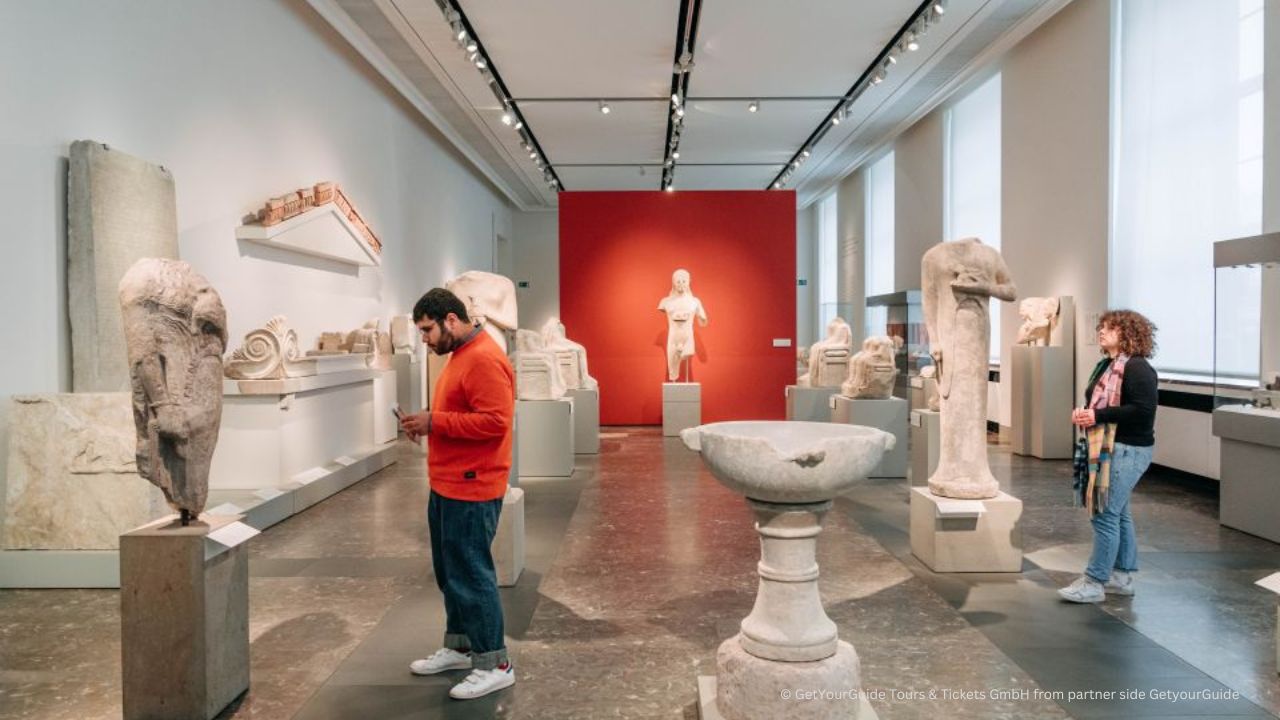 Images and information from the partner site GetYourGuide.
Book more fascinating Berlin activities here!