Discover some of the most thrilling neighborhoods in Berlin on this 3.5-hour bike tour. Explore Prenzlauer Berg, cycle along a DDR boulevard in Friedrichshain, uncover leisure areas near the River Spree, and experience alternative culture in Kreuzberg.
Services - From €32
Including rental bike, bicycle helmets and gloves, guide
Discover Berlin by Bike: A Guided Tour Through the City's Vibrant Neighborhoods
A guided bicycle tour is the ultimate way to explore Berlin. Not only is cycling a convenient mode of transportation in the city, but it also brings you closer to the action.
Even those familiar with Berlin are often surprised by the fresh perspectives they gain on this tour. The route primarily follows bike paths and safe, quiet streets.
The journey begins at the Kulturbrauerei in Prenzlauer Berg and continues towards Volkspark Friedrichshain and Karl-Marx-Allee. In Friedrichshain, pedal around Boxhagener Platz and the RAW Tempel. This area is renowned for its bustling nightlife, but there is still plenty to see during daylight hours.
Next, cycle along the East Side Gallery and cross the Oberbaumbrücke into Kreuzberg. Uncover hidden courtyards, explore picturesque parks, and ride along the banks of the River Spree. Visit Görlitzer Park and experience the alternative lifestyle in the vibrant SO36 district of Kreuzberg.
Throughout the tour, you'll not only learn fascinating facts about the city, but also hear engaging anecdotes and gain insider tips from your knowledgeable guide.
Weather
At a glance
Bicycle tour Alternative Berlin from €32
• Rental bike for the tour
• Bicycle helmets and gloves on request
• sunscreen and braces for the trouser legs
• In rainy weather, free rain ponchos will be provided
From €32
Alternative Berlin by Bike: Kreuzberg & Friedrichshain - book here!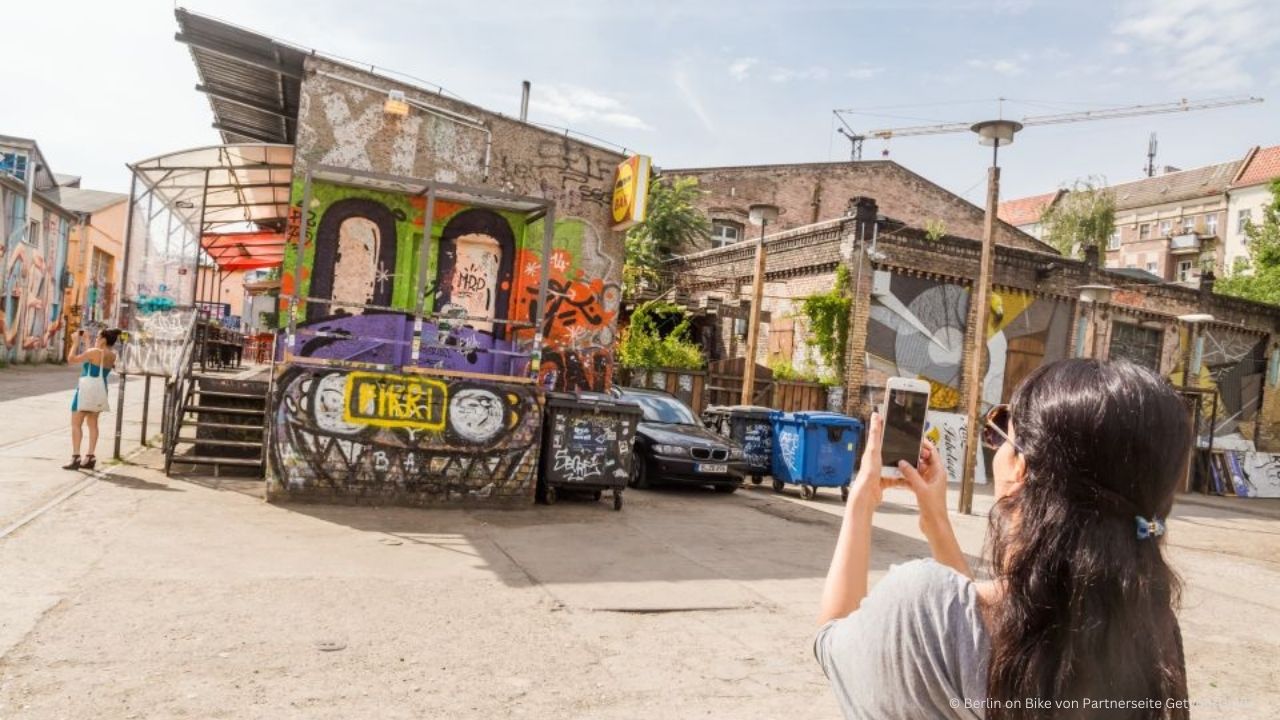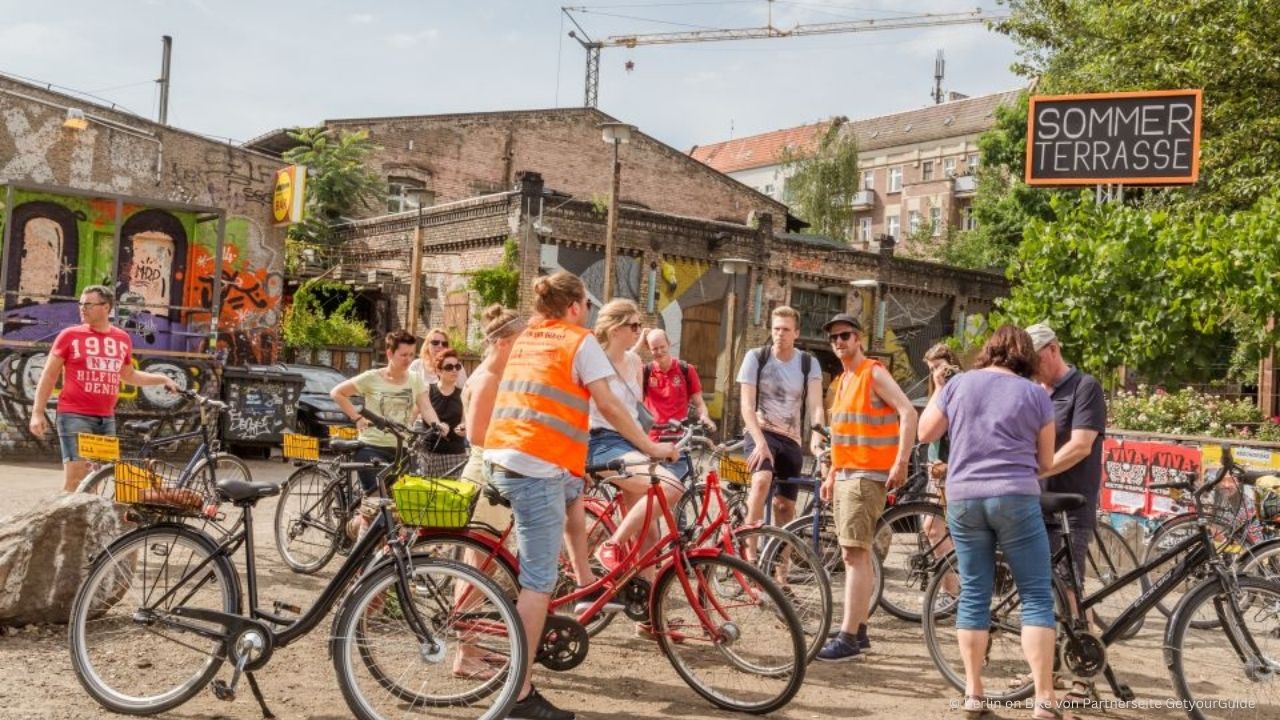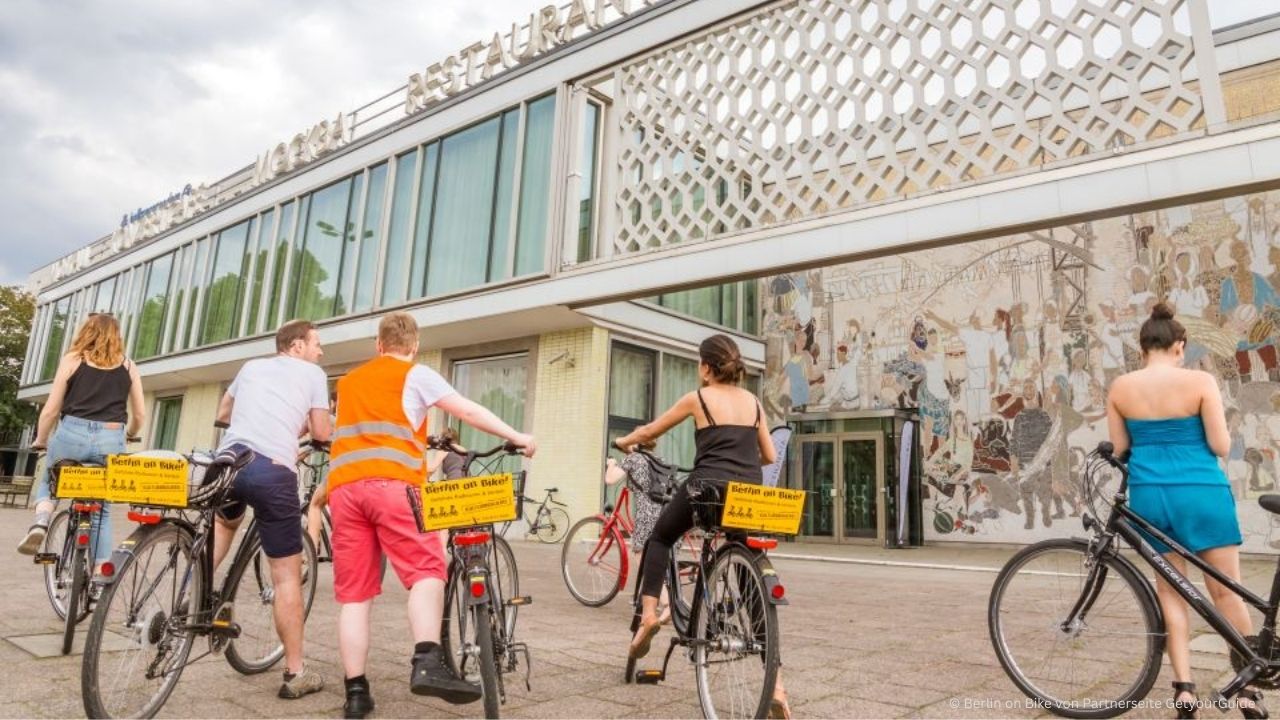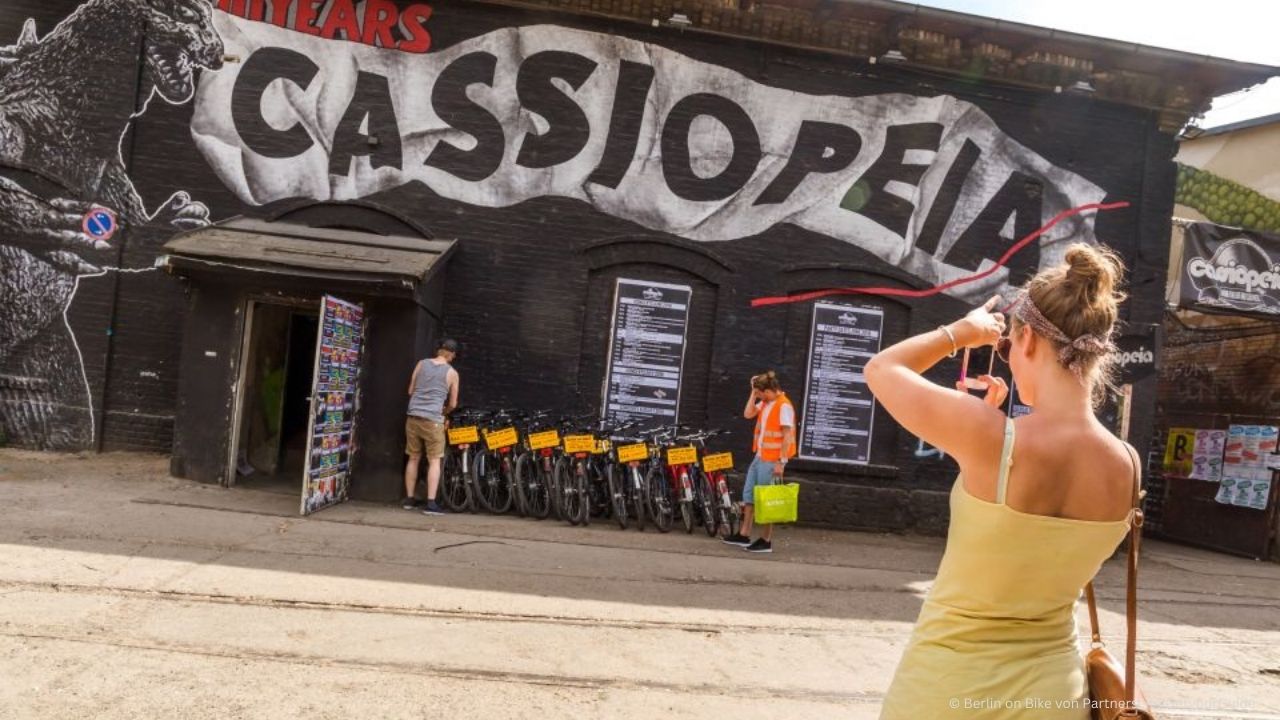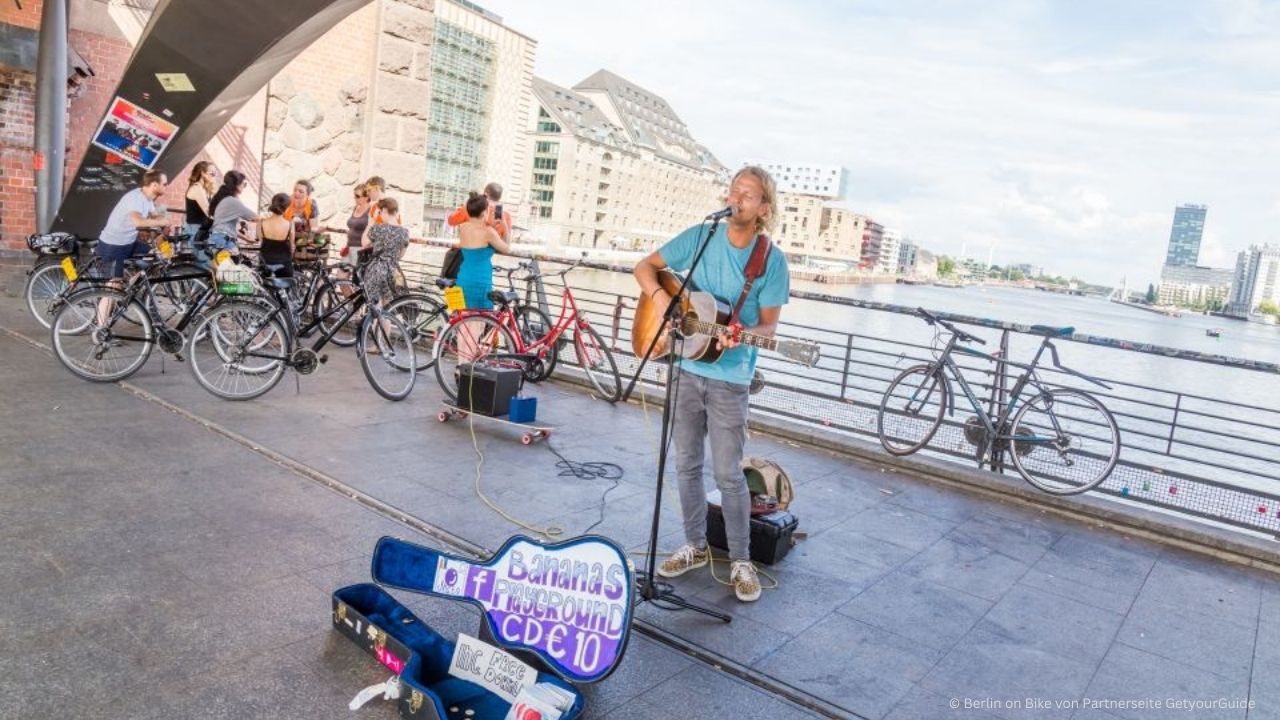 Images and information from the partner site GetYourGuide.
Book more fascinating Berlin activities here!