Experience the thrill of a lifetime with base flying from the top of the Hotel Park Inn, perched in the bustling heart of Berlin at Alexanderplatz. This adrenaline-packed adventure allows you to plunge from a breathtaking height of 125 meters, simulating a pulse-pounding free fall while safely secured in a harness.
This experience offers a unique way to view Berlin, from soaring over the city's famous landmarks to the bustling streets below. Perfect for daredevils and thrill-seekers alike, this exhilarating activity presents an unforgettable spectacle, unlike any other in Europe.
Begin your journey atop the Hotel Park Inn, located in the energetic center of Berlin – Alexanderplatz. Here, you'll be securely fitted into a specialized harness system, a state-of-the-art safety equipment routinely used in professional stunt performances, preparing you for a thrilling flight.
Once ready, you'll take the leap, plunging into the sky and experiencing a sensation of near free-fall speed, as you glide over Berlin's cityscape. Rest assured that your descent will be expertly controlled by seasoned professionals, ensuring a thrilling yet safe experience. It's an ideal gift for loved ones seeking a one-of-a-kind experience on special occasions.
Remember to bring your upbeat spirit and comfortable clothing for the best experience. The cost of the adventure includes entry to the Park Inn's viewing terrace, offering even more opportunities to admire the spectacular city views.
Join us and ride the fastest personal abseiling winch in the world, taking a near-free fall from 125 meters. Experience the most stunning views of Berlin in a unique and unparalleled way. Spectators are welcome, so don't miss out on this unforgettable European base flying adventure. Experience the extreme, right at Alexanderplatz!
Address …
Adress: Park Inn Hotel, Alexanderpl. 7, 10178 Berlin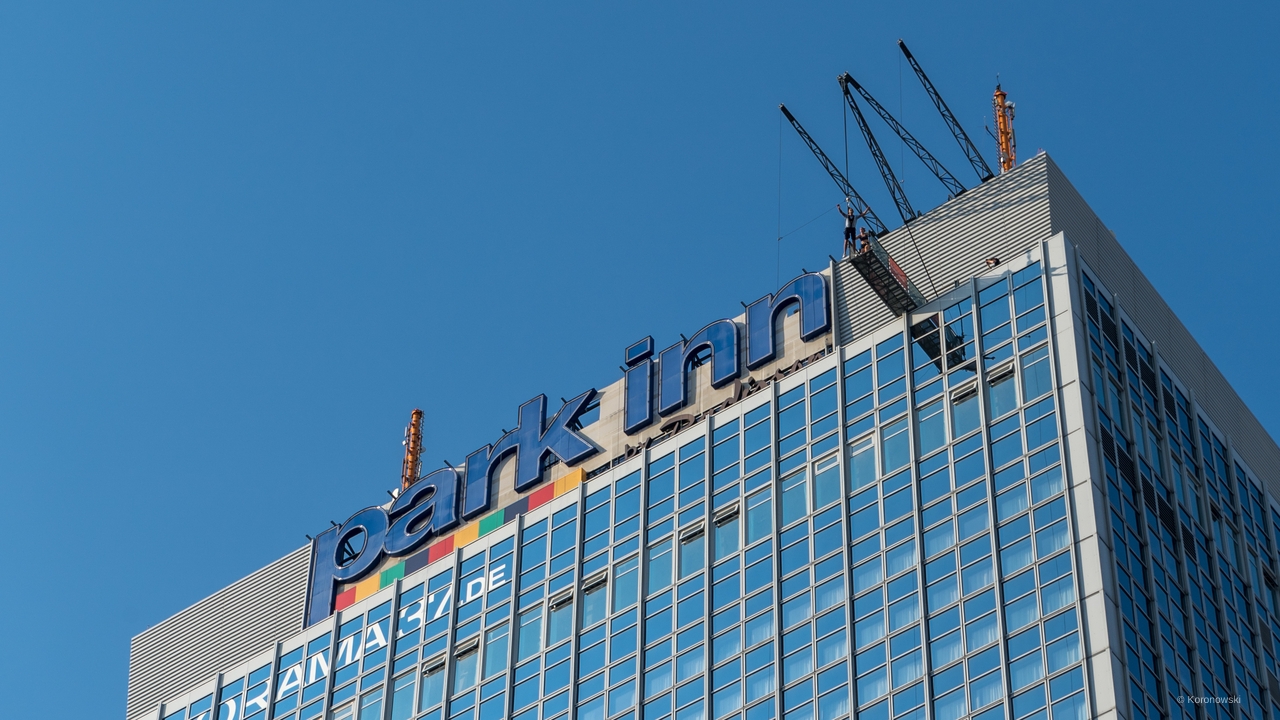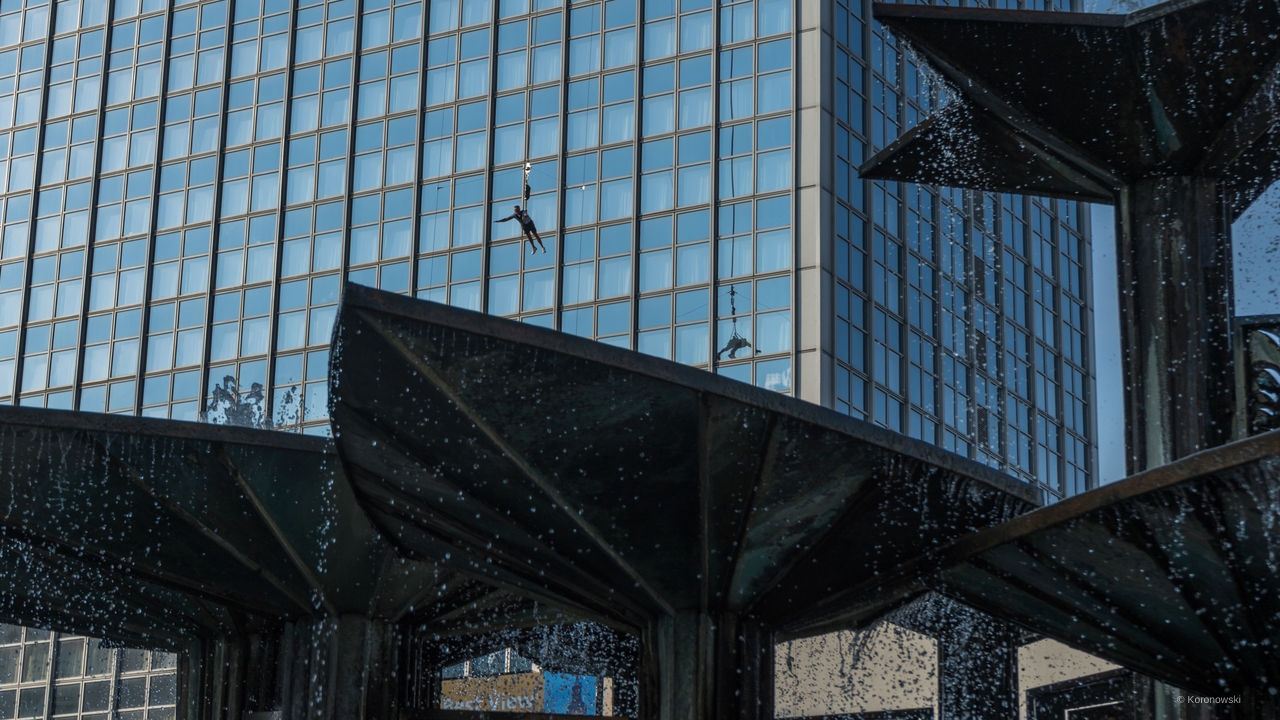 SuperTravel brings you fantastic travel deals right to your fingertips via SMS, Messenger, and WhatsApp. Explore exciting destinations at great prices like never before!