So you come to Berlin in winter and have no idea what to do? Do you doubt your decision and wish you had chosen summer?
Summer time in Berlin is fantastic, but it's also when it's the most crowded here and it can get damn hot. Winter has a bad reputation because it can be dark and very cold, but it only matters to dress appropriately for the weather and find activities that are better enjoyed when it's cold outside. In the following list you will find some suggestions to make the most of the winter time in!
1. Heartwarming concerts
If it's cold outside, it goes on inside all the more. Berlin offers a wide range of cultural activities - be it opera, show, concert or something completely different. Enjoy classical music and culinary delights at the former Köngishof in Prussia. In the stylish, historical ambience of the Great Orangery of Charlottenburg Palace, you can take a trip back in time with the help of the costumed ensemble. For a more modern atmosphere, the Berlin Philharmonic offers an equally good opportunity to warm hearts with classical music.
Book the Residenz concert & dinner ticket HERE
2. Turkish baths
Heat helps against cold. Especially after weeks of cold you feel a certain tiredness, which has to be overcome. In Berlin there are many possibilities to replenish the energy supply in wonderful places of pure relaxation. For example in the Turkish bathhouse, Vabali, a mixture of oriental bathhouse and modern spa, everyone can relax. It is a great place with a variety of saunas from 70-95°C (over 200°F) and pools with varying temperatures from just above freezing to 45°C.
Vabali
When: Year-round
Opening hours: Daily from 9am to 12 am (closed on 24 and 31 December)
Address: Seydlitzstrasse 6, 10557 Berlin, Germany
Admission: 2 hours for €22.50 or €39.50 for a day pass
Weather
3. Tobogganing! Riding your sled!
Berlin actually has mountains to toboggan in! The classic among the toboggan runs in Berlin is the downhill run at Teufelsberg in Grunewald.  The Teufelsberg is 120 m high and offers the steepest and fastest toboggan run in Berlin. The ascent takes about 15 minutes, but you will be rewarded with a great view and lots of wind around your ears. For experts, the track at the Onkel-Tom-Straße in Zehlendorf is more suitable. The upper third of the 150 metre long descent is icy and steep - while professionals can really take off here, beginners should only come through a little further down. For those who like it more comfortable and central, we recommend the toboggan run in Viktoriapark in Kreuzberg. It is much shorter and more comfortable than the Teufelsberg, but there is always a very lively winter atmosphere here.
Let it snow!
4. Christmas feeling in the Botanical Garden
This year the beautiful Christmas garden, which attracted 145,000 visitors last year, will once again take place in the Botanical Garden. Inspired by London's famous Royal Botanic Gardens in Kew, Berlin's own Botanical Garden now shines every November to December, making the area a beautiful winter wonderland. The route is about 1.5 km long, where visitors walk through and past several plays of light, lighting and 3D figures. There are also regional dishes, open fire and even an ice rink in the garden for ice-skating enthusiasts.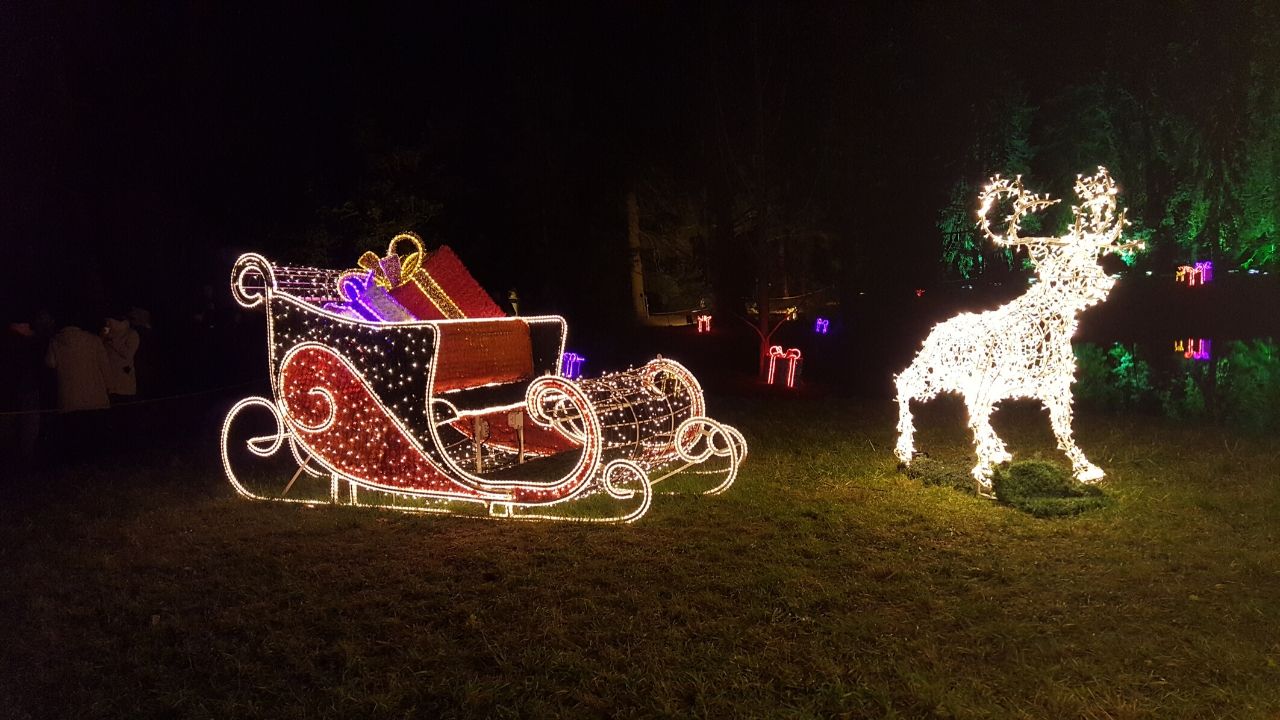 Book the Christmas Garden ticket in the Botanical Garden HERE
5. A walk through the Tiergarten
The Tiergarten is a popular place for barbecues and cycling in summer, but in winter it is ideal for a magical walk in the woods, as the whole area falls asleep in peace and snow. It is particularly romantic on a dark and frosty Sunday afternoon. Every course makes you slim and is an excuse to indulge in delicious West Berlin cakes in the nearby quiet and romantic café on Neuen See, which is a lively beer garden in summer. If you can take a longer walk, we recommend that you also take a look at the beautiful architecture of the Hansaviertel from the Bauhaus period and visit the wonderful building for contemporary art, the House of World Cultures.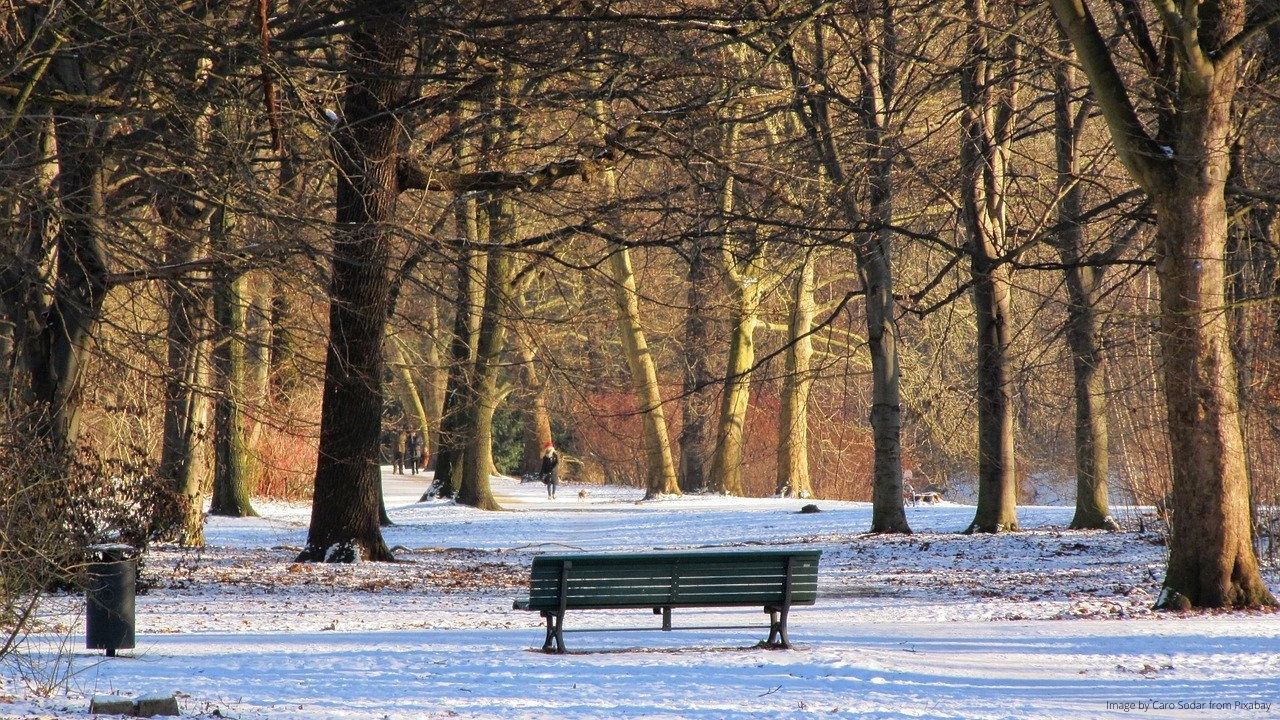 Alle Angebote im Überblick.
Berlin mit den besten Touren und Tickets... bei Viator.
Finden Sie hier die besten Touren & Führungen in Berlin.
Our Berlin Tip:
Save valuable time and money with the Berlin WelcomeCard all-inclusive including hop-on-hop-off buses and public transport!
More information can be found HERE.