Nestled within Berlin's Spandau district, the Spandau Citadel stands as one of the most splendidly preserved Renaissance fortresses from the 16th century in Europe. A symbol of historic military prowess, the Citadel today serves as a vibrant cultural hub, drawing in locals and tourists alike with its dynamic offering of activities.
Since its public opening in 1989, the Citadel has morphed into a versatile event venue. It houses an eclectic blend of cultural attractions, including a theater, a museum, and notably, a bat cellar that hosts around 200 fruit bats—an absolute marvel for children and adults alike.
Annually, the Citadel transforms into a time portal during a medieval festival, a popular event that attracts throngs of history enthusiasts. Visitors are transported back to the 16th century, getting a glimpse into the methods of fortification and protection against enemies from bygone days.
In the summer, the Citadel reverberates with the rhythmic beats of music from national and international musicians, with up to 10,000 fans converging on the grounds. It's not all about adult-focused entertainment, though. An annual large-scale children's party sees the fortress surrendering its reign to the whims and joy of the younger ones.
Moreover, the Citadel's puppet theater keeps the timeless tales of 'Little Red Riding Hood,' 'The Brave Little Tailor,' and 'Puss in Boots' alive year-round, delighting audiences of all ages.
Adjacent to the Citadel stands another hallmark of Spandau—the 30-meter-tall Julius tower. A challenging ascent up the 153 steps rewards climbers with a breathtaking panorama of Berlin. From this vantage point, you can trace the meandering course of the Havel river, glimpse the grand fortress, and, on clear days, even see as far as the iconic Berlin TV Tower.
The Spandau Citadel is more than a historical monument. It's a living testament to Berlin's rich past, seamlessly interwoven with the dynamic tapestry of contemporary culture. Whether you're a history buff, a culture enthusiast, or just a curious traveler, this Renaissance stronghold offers a captivating immersion into the many layers of Berlin's identity.
Where: Am Juliusturm 87, 13597 Berlin
Opening hours: Friday to Wednesday 10.00 a.m. – 5.00 p.m., Thursday, 1.00 p.m. – 8.00 p.m.
Admission: €4.50, concessions €2.50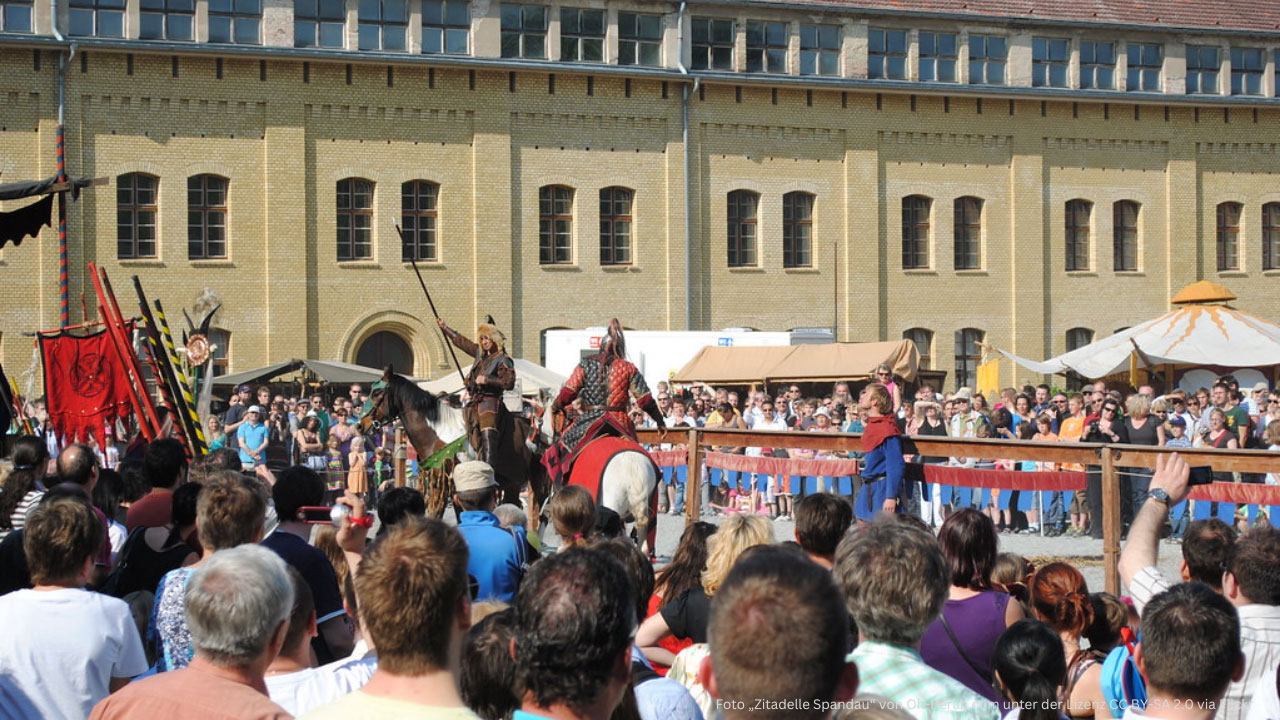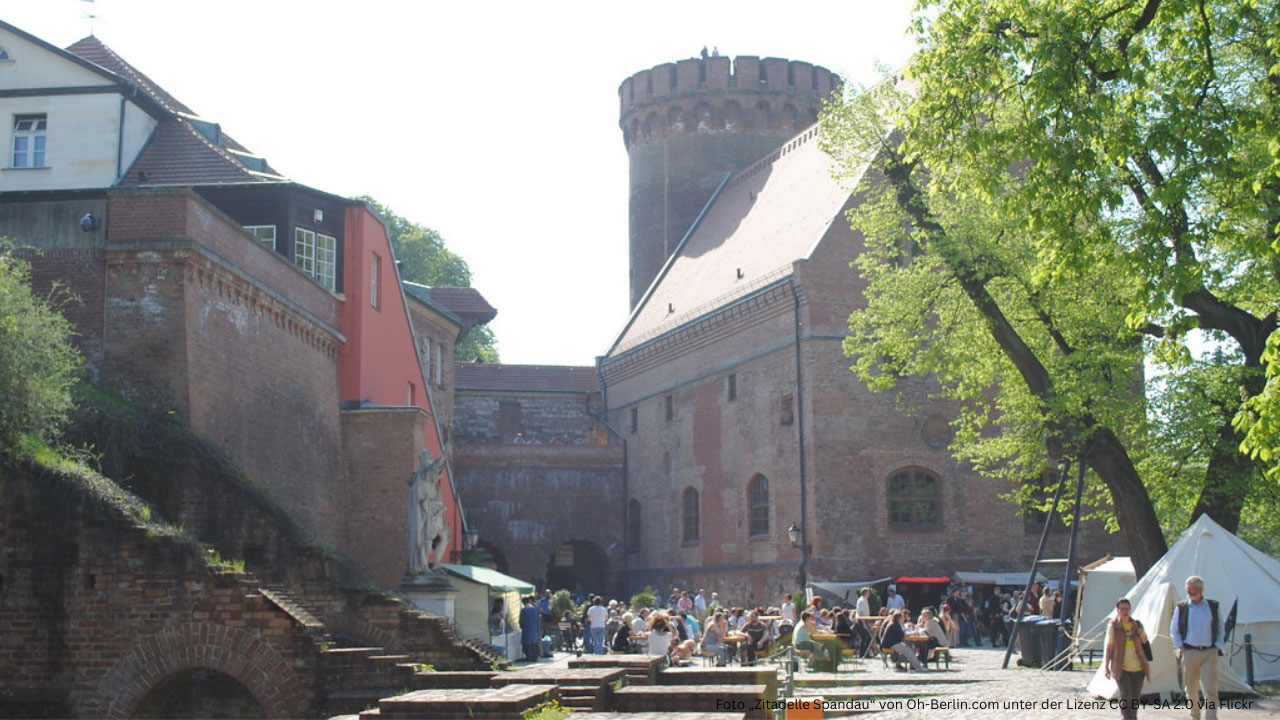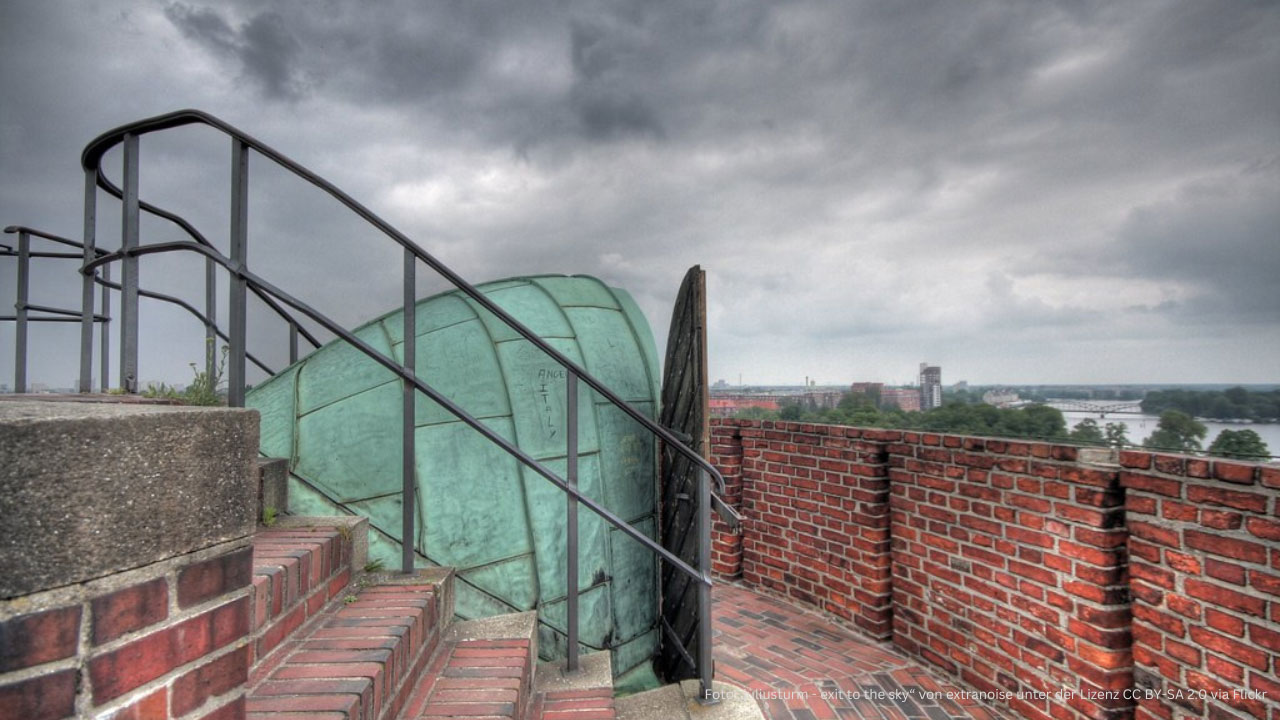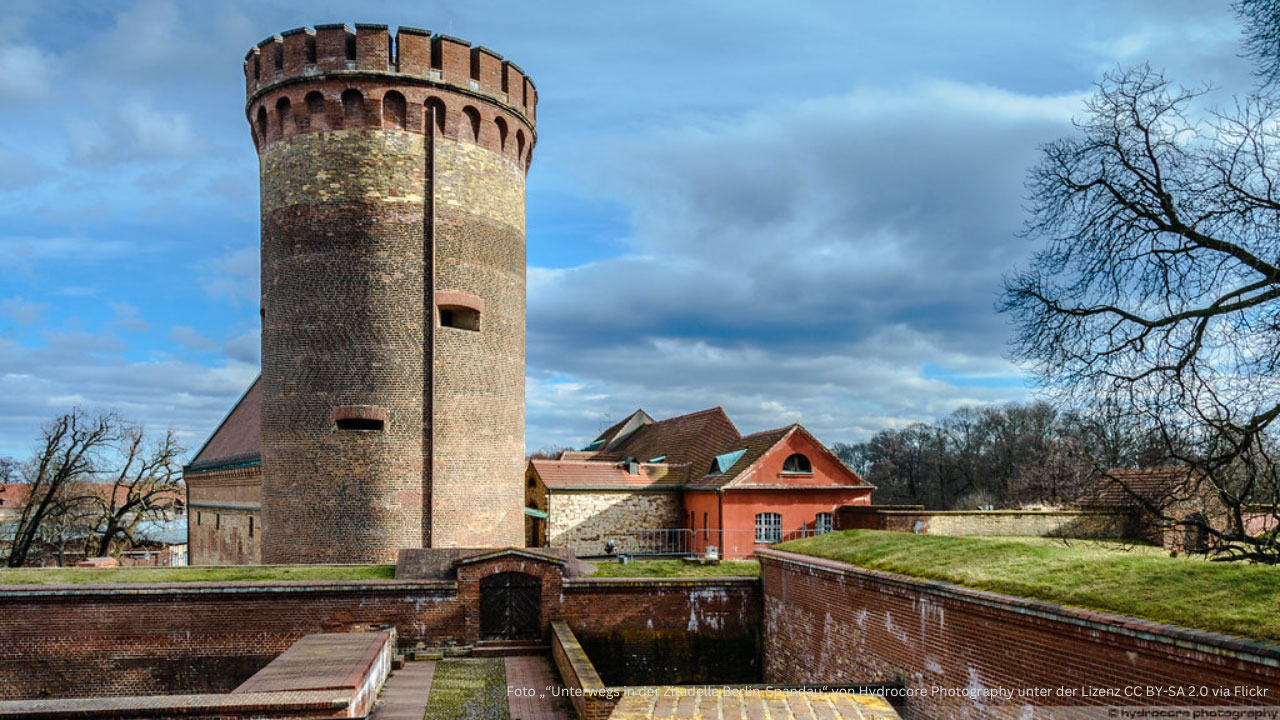 SuperTravel brings you fantastic travel deals right to your fingertips via SMS, Messenger, and WhatsApp. Explore exciting destinations at great prices like never before!