Dive into Berlin's past with Little BIG City, a unique interactive exhibition, which transforms the city's vibrant history into a captivating experience for all.
Services - from €12
Including admission
Little BIG City Berlin
Unravel the intriguing story of the German capital spanning over 750 years through striking special effects and immersive projections that infuse life into the bygone eras.
Engage with the miniature model city of Berlin, intricately designed to represent historical architecture and cultural landmarks. These scaled models serve as an interactive path, guiding visitors through Berlin's rich history, including momentous events that shaped the city and the world.
Little BIG City boasts impressive audio and special effects that animate more than 100 historic buildings, 30 projectors, 15 holograms, and over 6,000 figurines. These engaging elements immerse visitors in every stage of Berlin's evolution, from its medieval roots to its transformation into a bustling metropolis.
Venture back in time to medieval Berlin, witness the significant changes brought about by the Industrial Revolution, and bask in the hedonistic allure of 1920s Weimar Republic Berlin. Experience pivotal moments in world history, such as the burning down of the Reichstag in 1933, and the profound impact World War II had on Berlin in the 1940s.
Feel the stark reality of life in a divided city during the 1960s to 1980s. Understand the significance of the Berlin Wall that bisected East and West and learn about the daring escapes from East to West. Engage in an interactive exhibit that allows you to push down a replica of the Berlin Wall, commemorating one of the most memorable moments in history.
In a nutshell, Little BIG City provides an exciting and educational journey, combining technology and history, to offer an immersive insight into Berlin's past.
Weather
At a glance
Little BIG City Berlin from €12
• Admission to Little BIG City Berlin
from €12
Berlin: Little BIG City Admission Ticket - book here!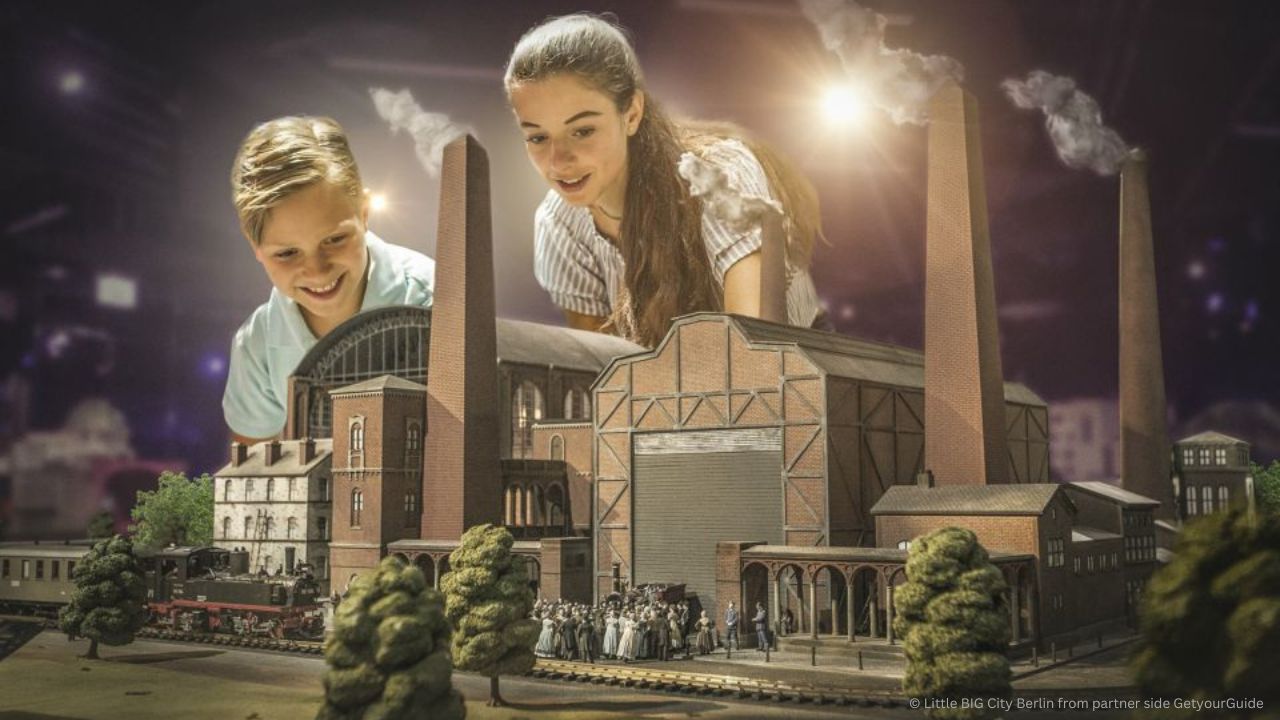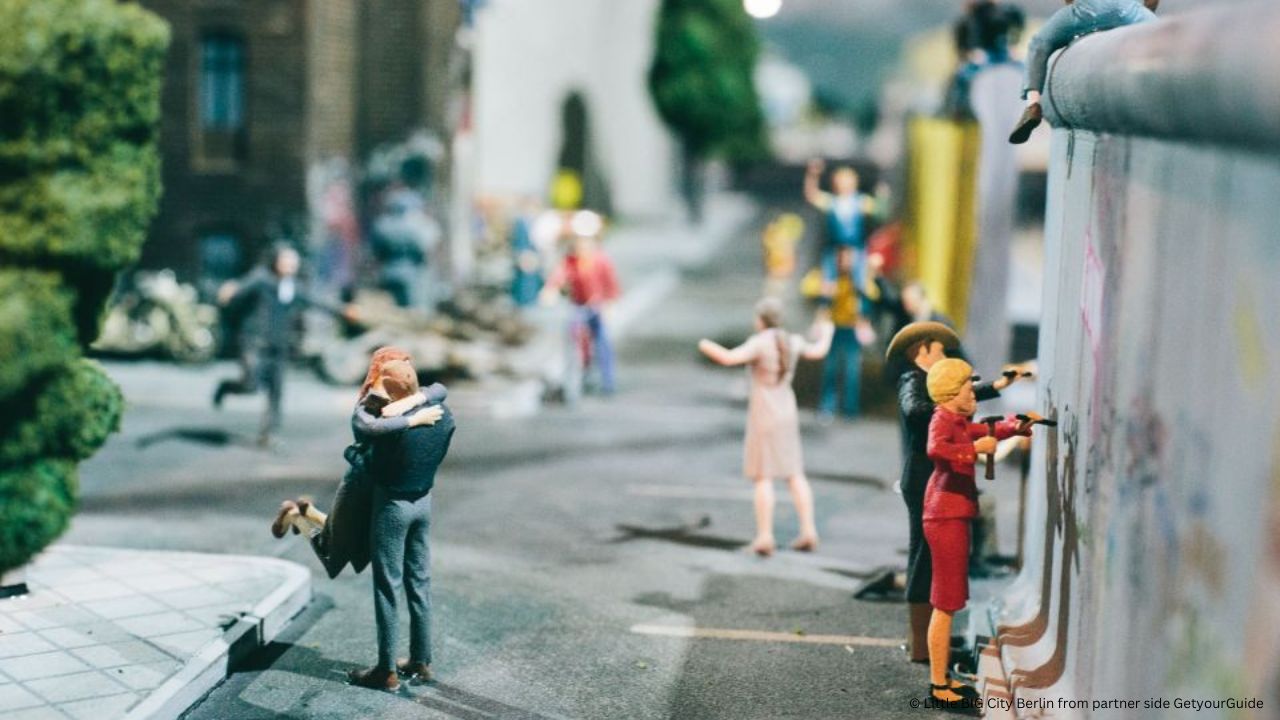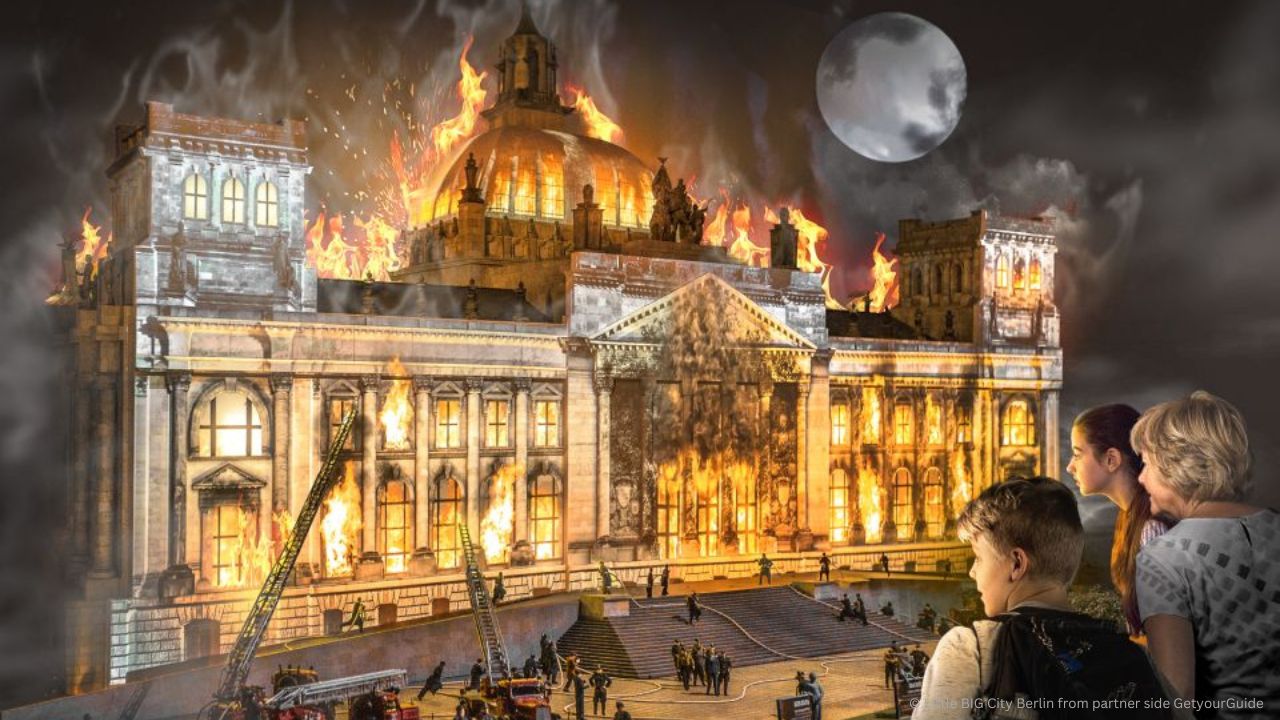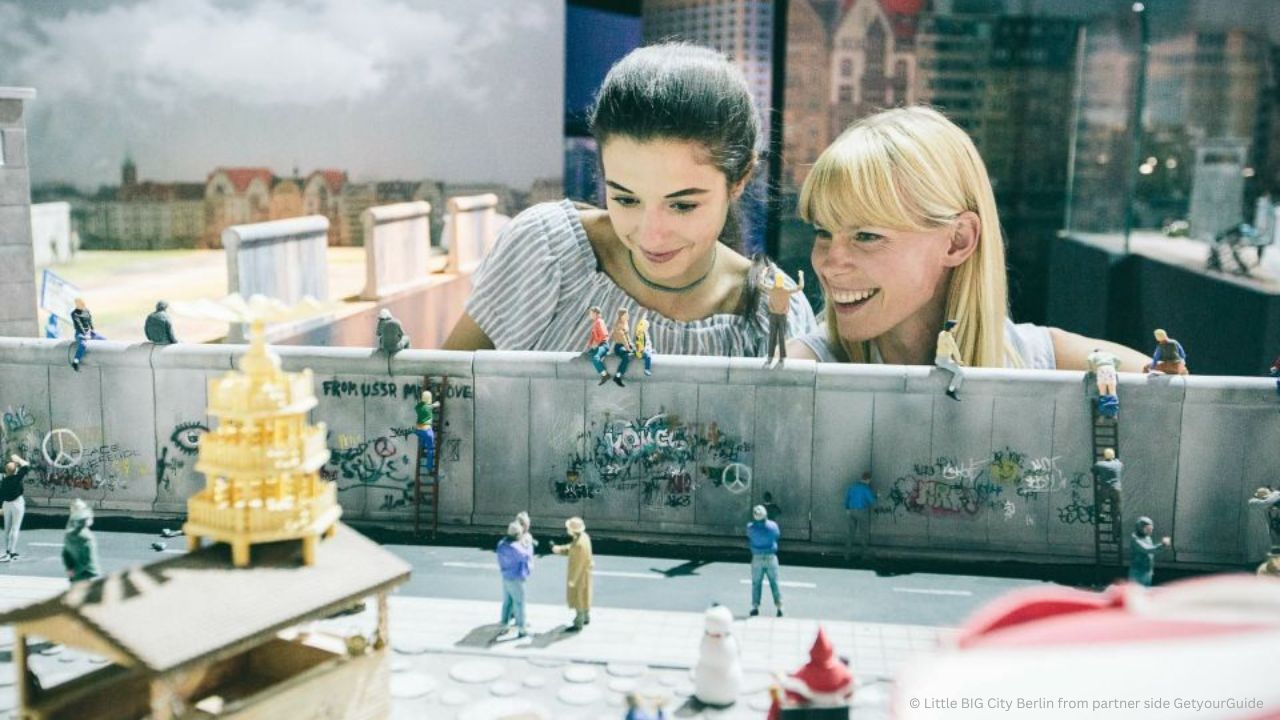 Images and information from the partner site GetYourGuide.
Book more fascinating Berlin activities here!