Dive into the captivating 1980s, a time when Berlin was divided by the formidable Wall. The TimeRide VR Time Travel Experience Ticket provides a unique opportunity to engage in a virtual reality journey that transports you back to the era of the Berlin Wall.
Services - From €18
Including Virtual Reality Time Travel to the Berlin Wall, guided tour of eyewitnesses, VR glasses
Virtual time travel to the Berlin Wall
This extraordinary experience enables you to explore the stark contrasts between East and West Germany during this significant period.
Your journey through this bifurcated city commences with three thrilling activities. The first stage allows you a view through the virtual Berlin Wall, giving you a vivid impression of the daily lives led by people in both the West and East. The dichotomy between these two worlds is fascinatingly palpable and serves as a stark reminder of the city's past.
The next segment of your tour introduces you to three contemporary witnesses who share their personal narratives. Each story is unique and deeply touching, painting a vivid picture of life during these tumultuous times. You are given the freedom to choose any one of these narrators, who will then accompany you throughout your journey across the divided city.
The highlight of this expedition is the immersive virtual reality experience. You commence your voyage from West to East Germany. Once seated on the virtual bus and wearing your VR goggles, you are immediately transported to the 1980s Berlin. Your destination? The iconic Checkpoint Charlie. This historical landmark serves as the perfect culmination to this extraordinary journey, leaving an indelible imprint on your memory.
Weather
At a glance
Virtual time travel to the Berlin Wall for €18
• Ticket
• Equipment
• All fees and taxes
From €18
Berlin: TimeRide VR Time Travel Experience Ticket - book here!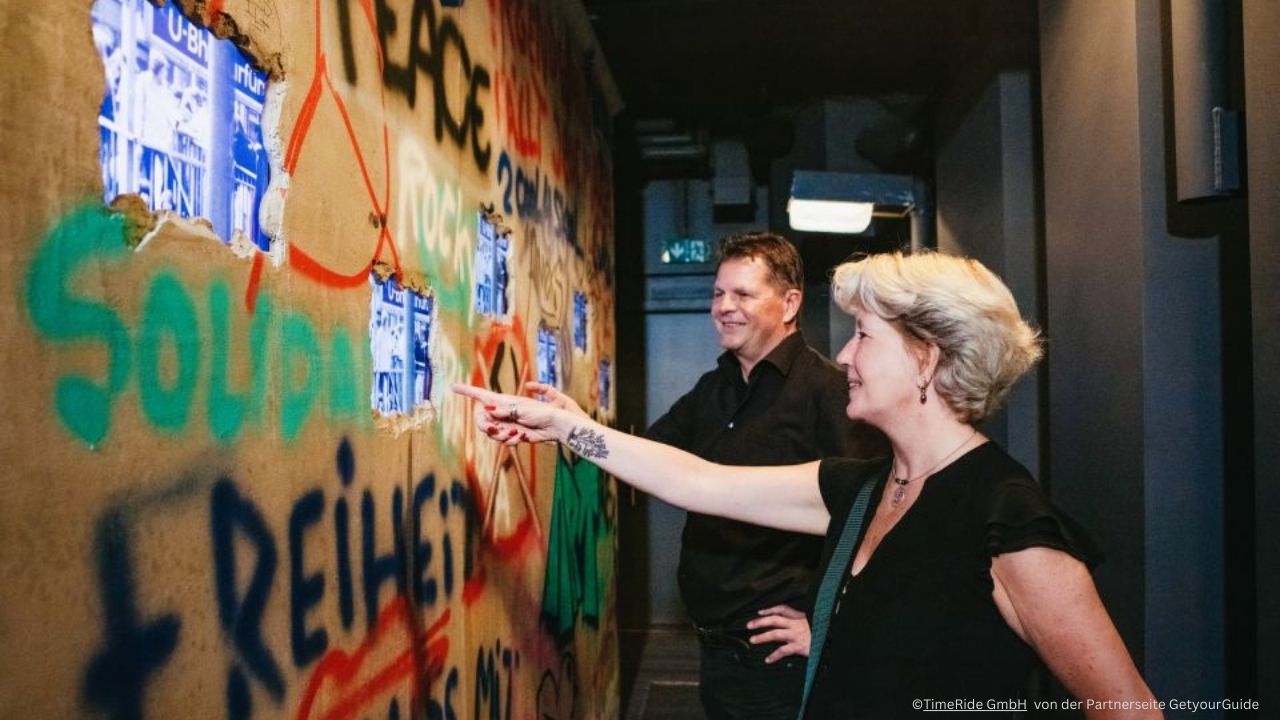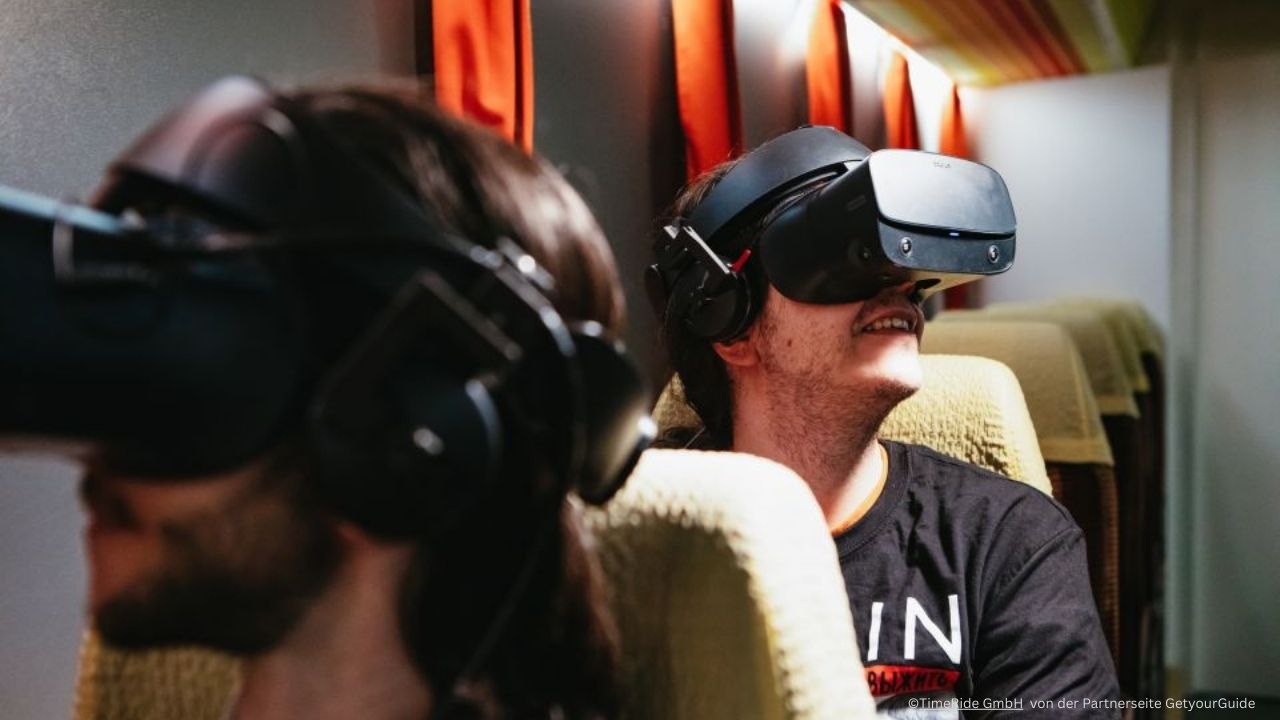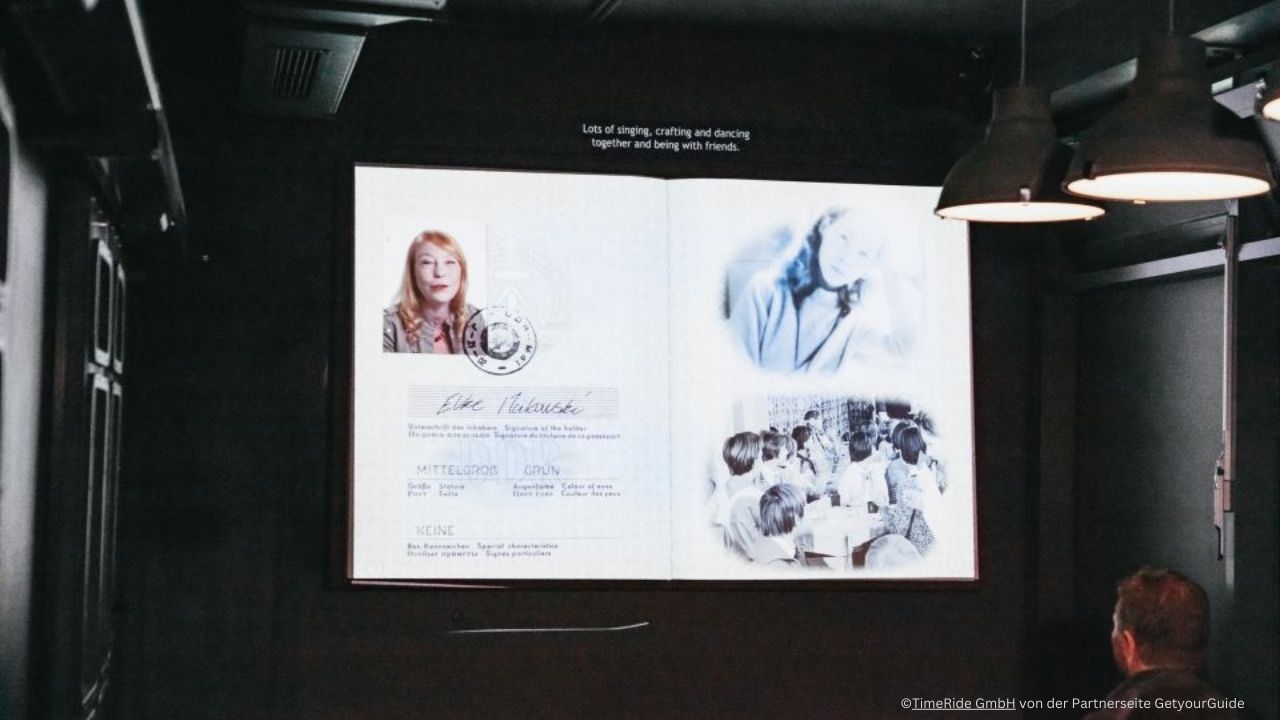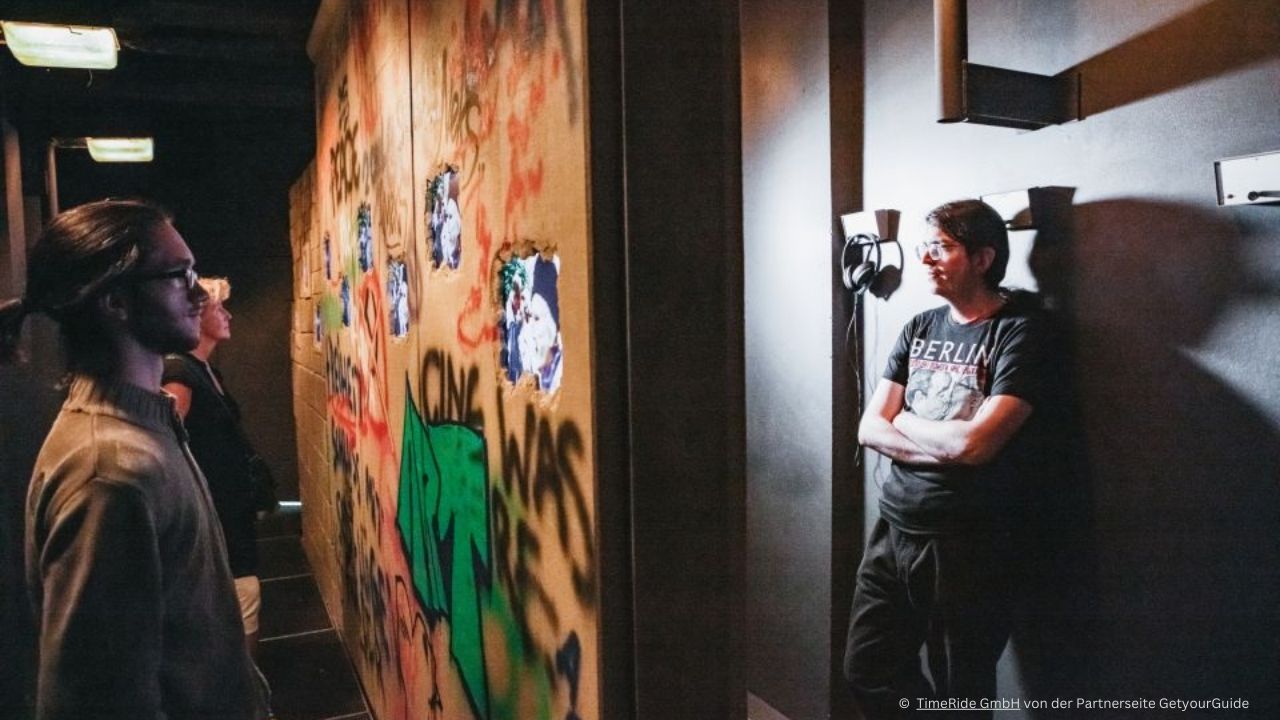 Images and information from the partner site GetYourGuide.
Book more fascinating Berlin activities here!