Delve into the remarkable world of art with an entry ticket to the prestigious Gemäldegalerie in Berlin. Housing over 1,000 masterpieces, this art repository features an extensive collection from renowned artists of various stylistic epochs.
Services - from €14
Including Skip-the-line admission to the museum
Gemäldegalerie Berlin
Embark on an enthralling museum adventure, unraveling the captivating collection the Gemäldegalerie boasts. This Berlin museum is an ode to the talent of esteemed artists such as Dürer, Raffael, and Rubens, whose immortal masterpieces adorn the walls, capturing visitors' awe.
Journey through diverse exhibitions, tracing the evolution of art history across centuries. The Gemäldegalerie in Berlin, recognized worldwide, represents an essential compilation of European paintings ranging from the 13th to the 18th century. It offers an opportunity to admire and study masterpieces from all eras of art history, including renowned paintings by Jan van Eyck, Pieter Bruegel, Albrecht Dürer, Raphael, Titian, and Peter Paul Rubens.
The museum primarily exhibits German and Italian paintings from the 13th to the 16th century, and Dutch paintings from the 15th to the 17th century. This makes it a must-visit destination for art lovers and scholars, offering a profound insight into these significant periods of art history.
The Gemäldegalerie's remarkable structure, built in a stark Prussian style, adds to its allure. Wander through the straightforward architecture, with its exhibition rooms encircling a luminous foyer. The spacious Wandelhalle, a haven of tranquility featuring a water installation by Walter De Maria, serves as a central point, allowing visitors to continually navigate back to the display rooms.
Your visit to the Gemäldegalerie promises an enriching experience, revealing the grandeur of historical art in an equally impressive setting.
Weather
At a glance
Ticket for the Gemäldegalerie Berlin from €14
• Skip-the-line admission to the museum
from €14
Berlin: Gemäldegalerie Entry Ticket - book here!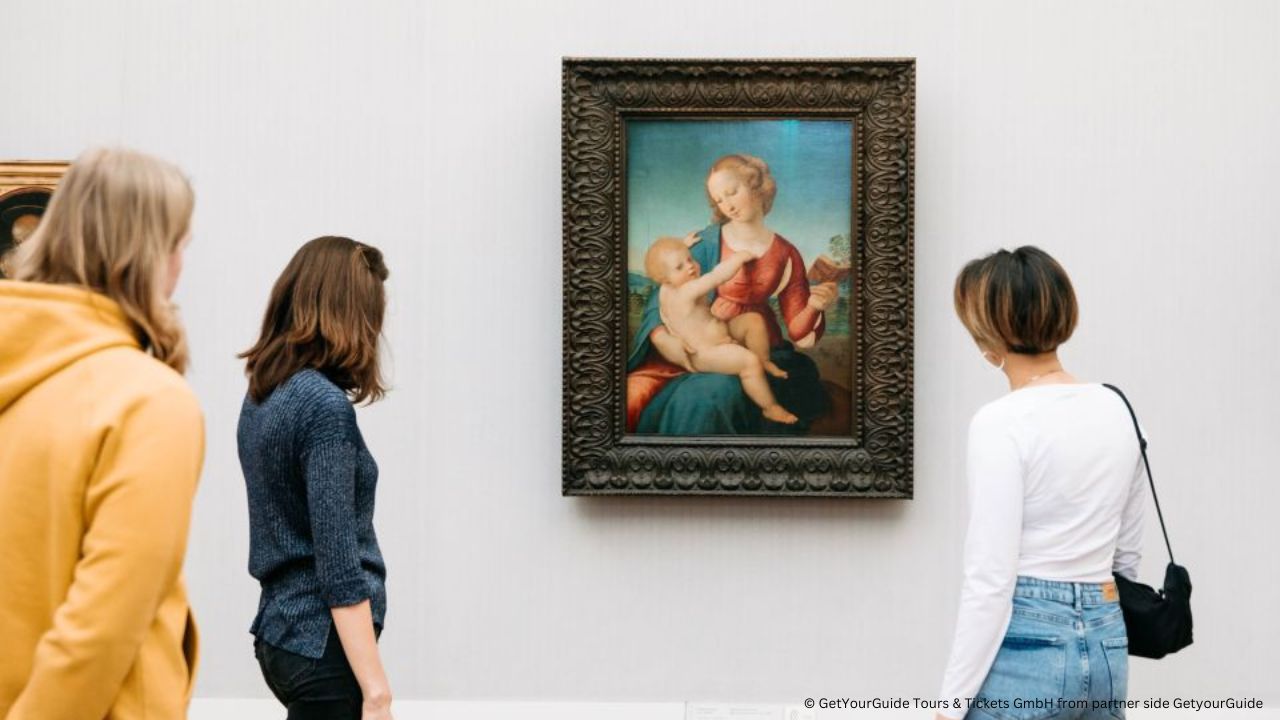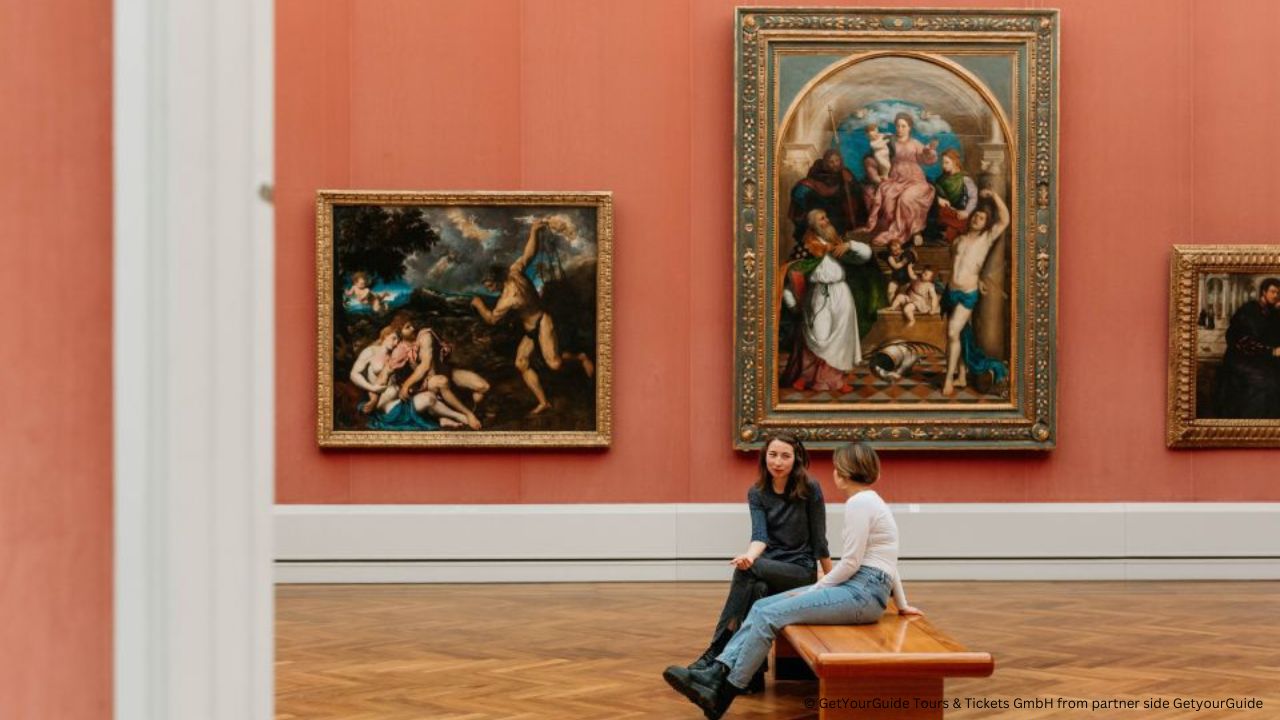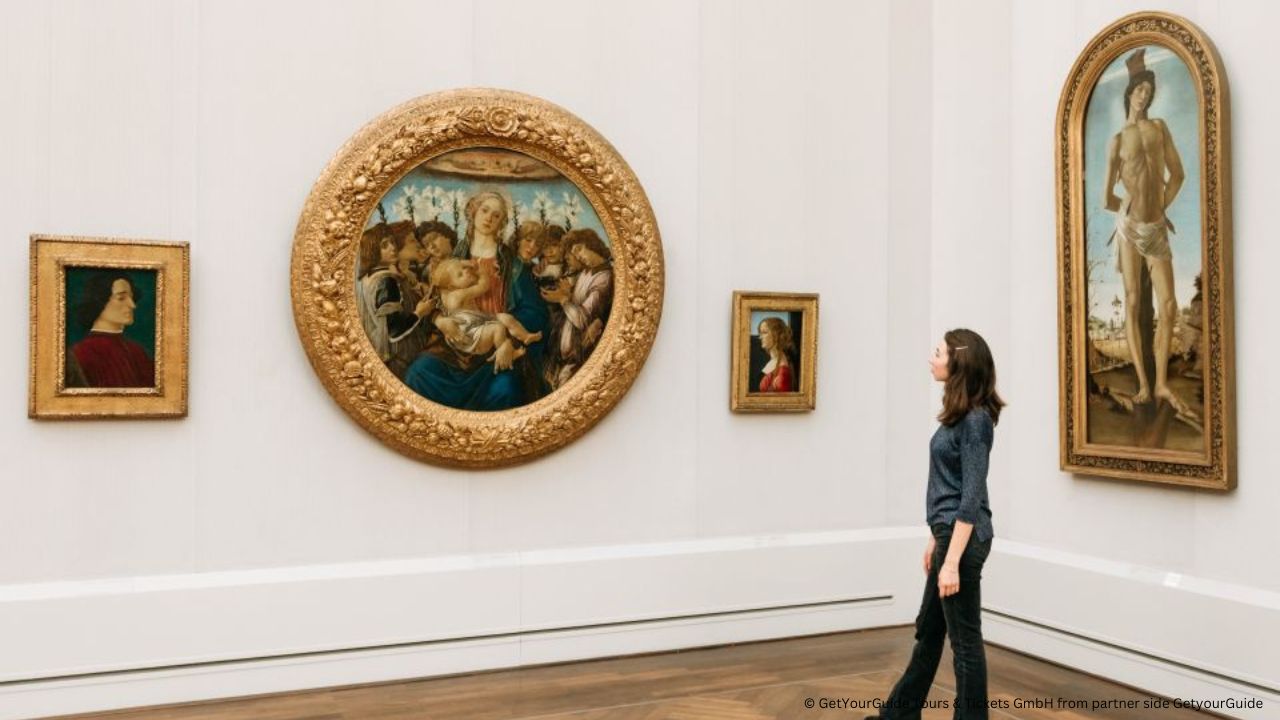 Images and information from the partner site GetYourGuide.
Book more fascinating Berlin activities here!