Explore the UNESCO World Heritage area between Potsdam and Berlin on a cruise from Berlin-Wannsee. Discover the architecture of the buildings along the chain of lakes and appreciate the stunning landscape.
Services - From €19.90
Including a boat trip
Unravel Prussia's Rich History: A Scenic Cruise from Wannsee to Potsdam
Set sail from Wannsee on a delightful boat cruise along the Havel River, taking in the breathtaking beauty of the palaces and gardens of Potsdam and Berlin, a UNESCO World Heritage region. This scenic cruise offers a unique opportunity to experience the fascinating history of Prussia.
The chain of lakes surrounding Berlin draws visitors from across the globe. Relax at a lido or stroll around the picturesque landscapes that stretch along Wannsee and the Oberhavel lakes.
Delve into the rich history of two regions near Berlin: the southwest and north. Wannsee was once home to famous personalities like painter Max Liebermann and playwright Heinrich von Kleist, making it a place of historical significance. The historical sites along the way will transport you back in time.
The cruise sails from Wannsee to Kladow, passing by the enchanting Pfaueninsel (Peacock Island), Nikolskoe, and the Church of St. Peter and Paul. As you continue, marvel at the Savior's Church, Cecilienhof Palace with its old dairy farm, and the iconic Glienicke Bridge. Float past the majestic Babelsberg Palace, Flatow Tower, Hans-Otto-Theater (Schiffbauergasse), "Freundschaftsinsel" (Friendship Island), and Potsdam/Lange Brücke before returning to Wannsee. Experience an unforgettable journey through Prussia's captivating past.
Weather
At a glance
By ship from Wannsee to Potsdam from €19.90
• boat trip
From €19.90
World Heritage Cruise to Potsdam - book here!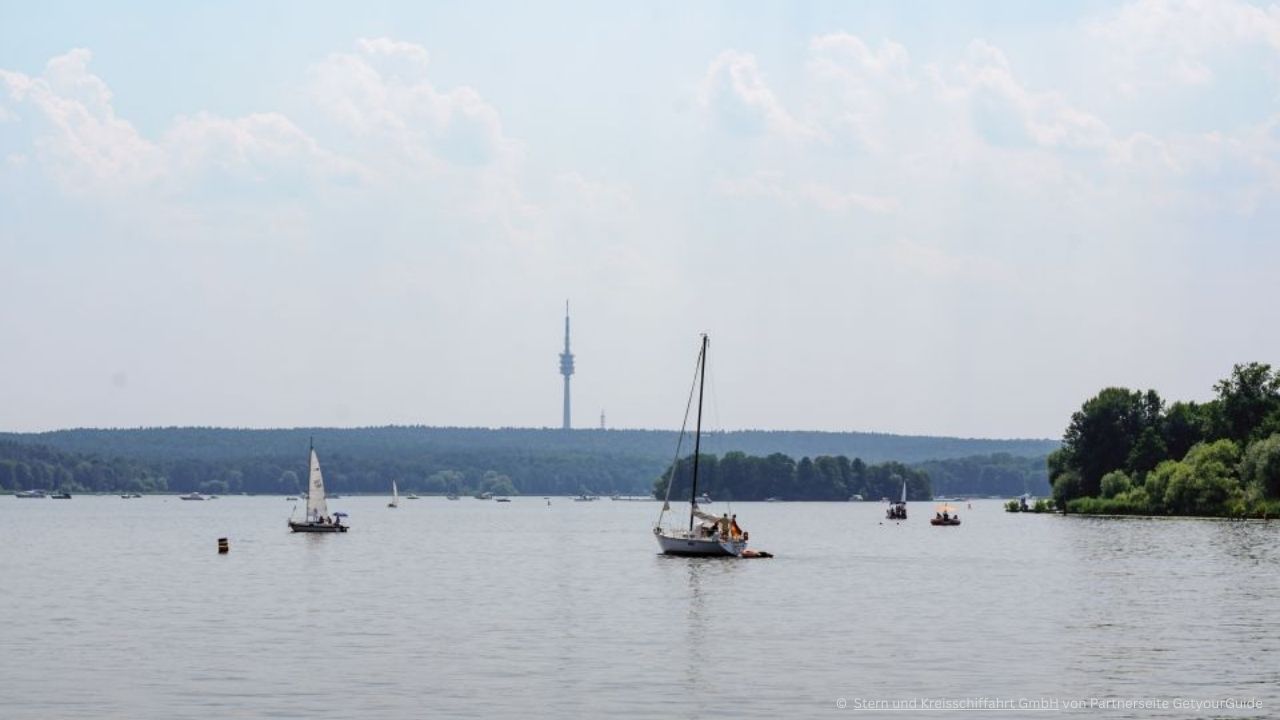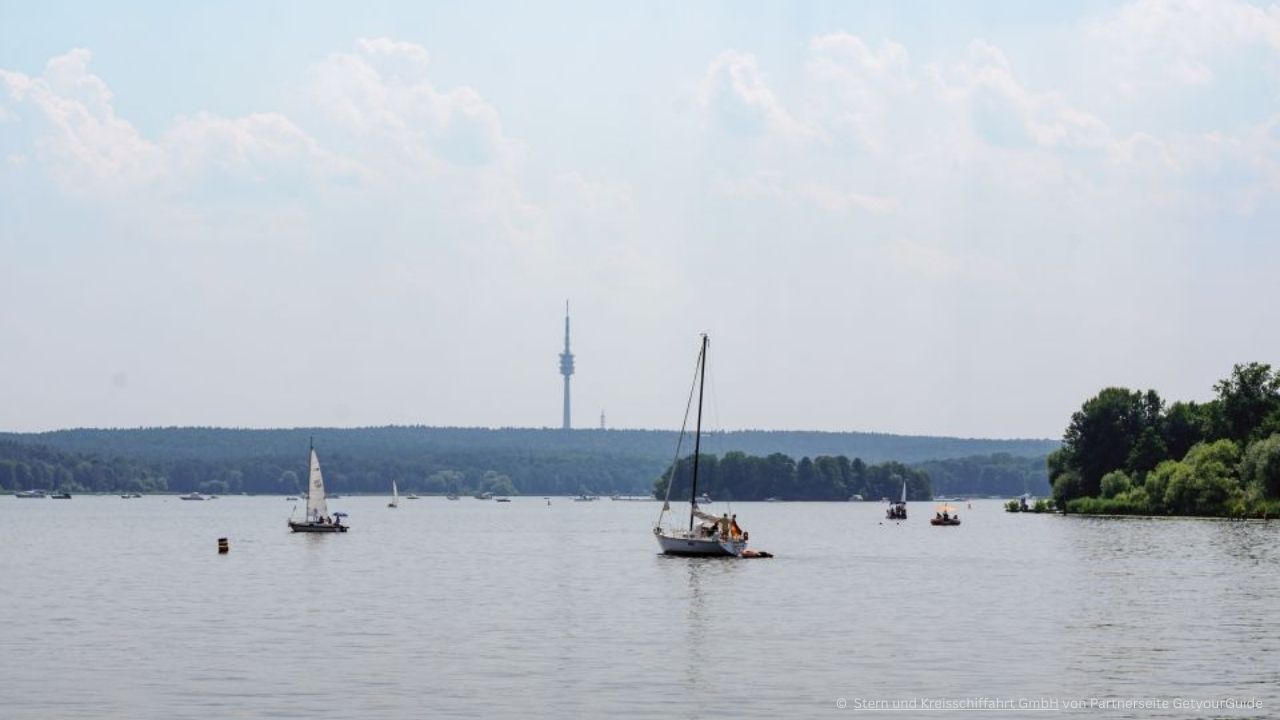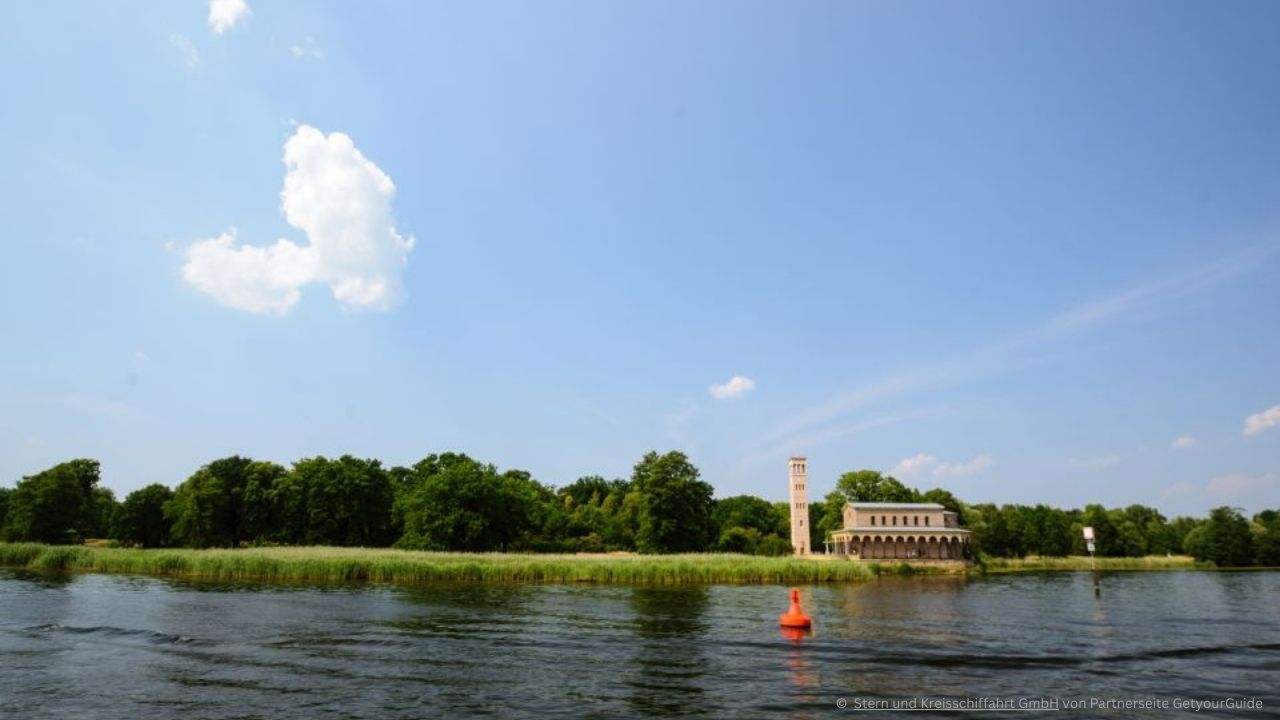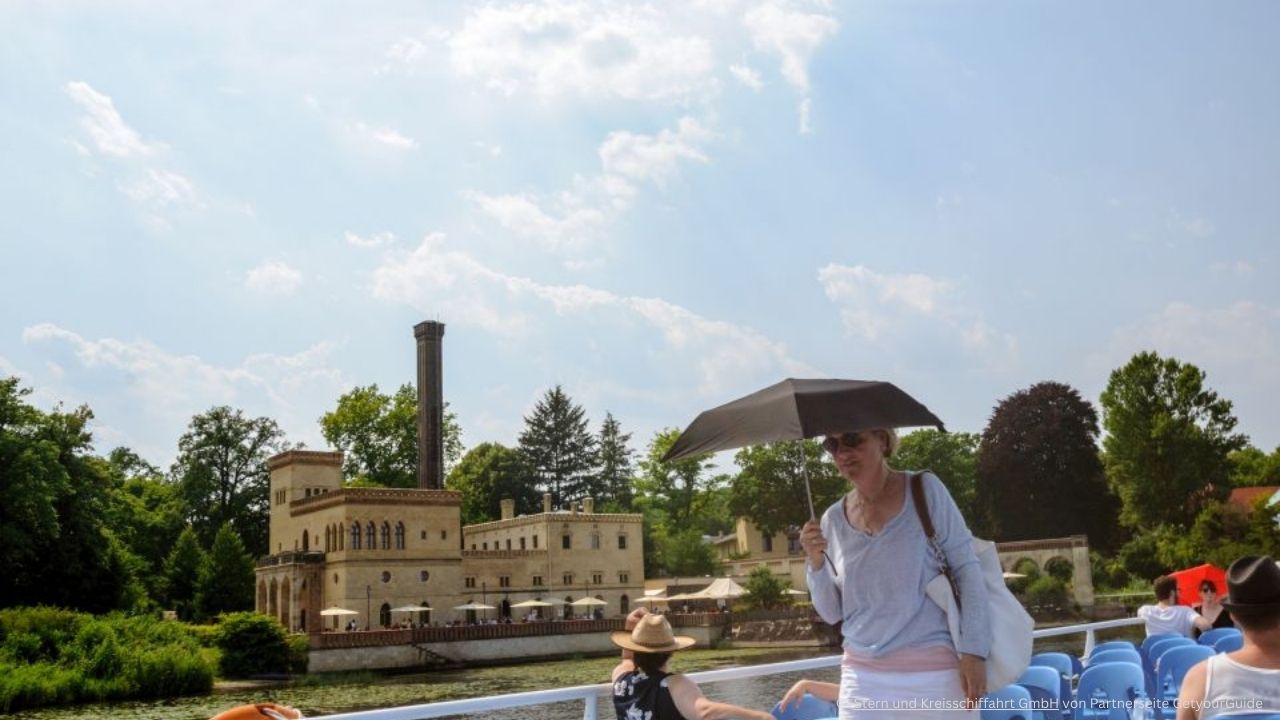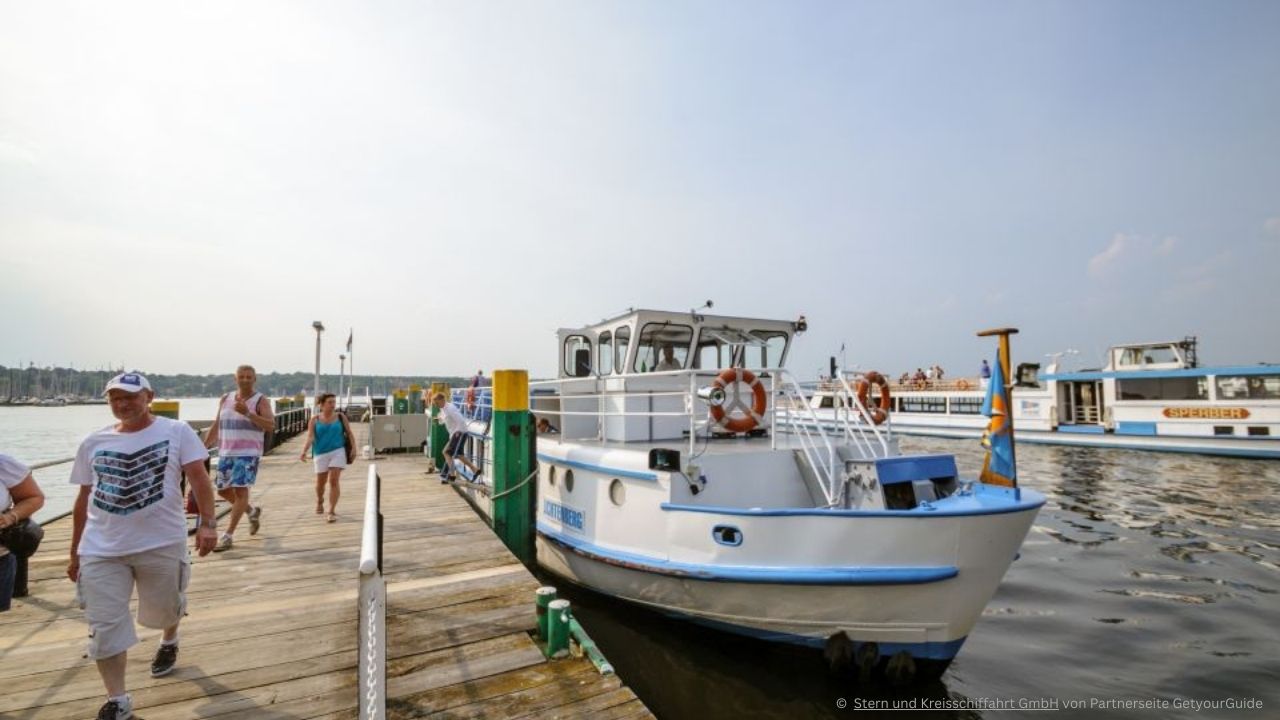 Images and information from the partner site GetYourGuide.
Book more fascinating Berlin activities here!