As dusk falls, Berlin turns into a lively, colourful metropolis. When night falls, my friend, you should not go to sleep.
Services - From 180 € for max. 25 persons - Duration: 2,5 hours
Including city guide
from € 180
Write mail HERE
Berlin by Night My Friend
On this tour, on foot, you will see the lights of the city of Berlin. Sights are wrapped in silhouettes of light, Berlin is colourful.
Experience a special city tour with your students, which begins when it is slowly getting dark in the city. See Empty buildings and trendy districts that are only now really coming to life. We recommend this tour on the first evening of your school trip. You will get a great insight into the city of Berlin with your students.
Weather
At a glance
Berlin by night my friend from 160 €
• city guides
• You need a ticket for the public transport network Berlin. Not included in the price.
If you are interested, please send us an e-mail. Please tell us your desired date, time, number of students, number of teachers and class level.
from € 180
Write mail HERE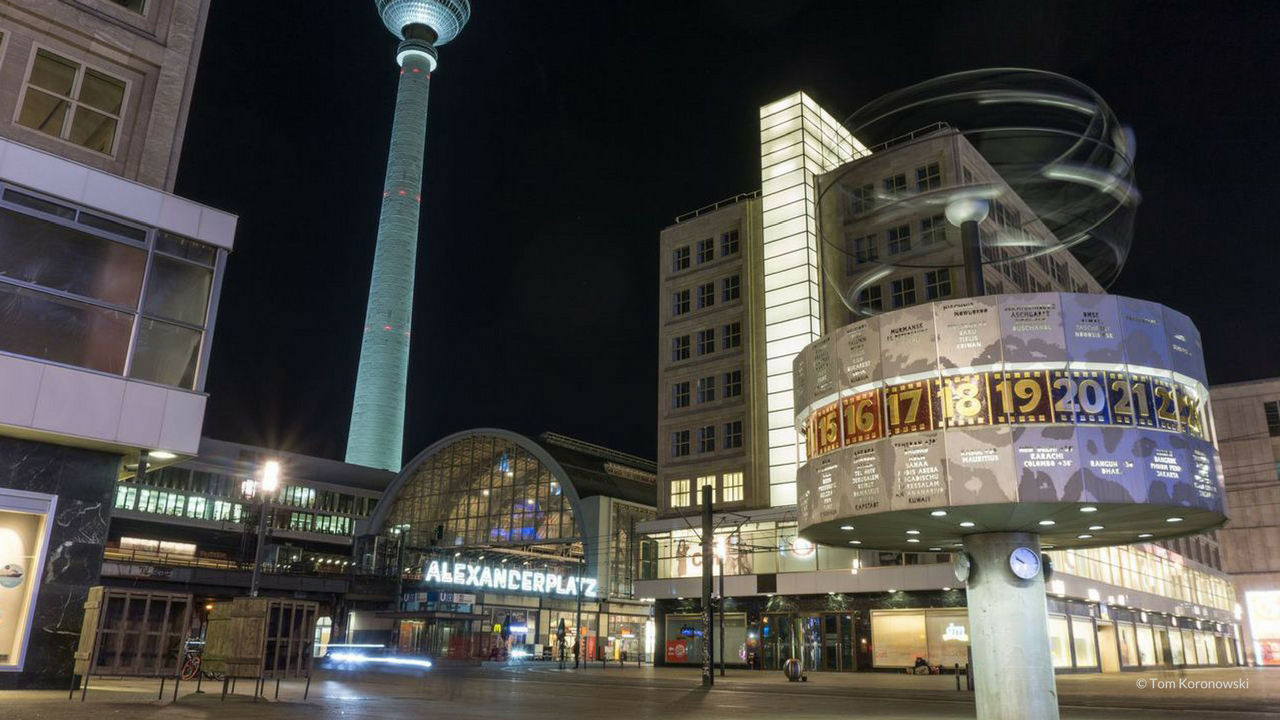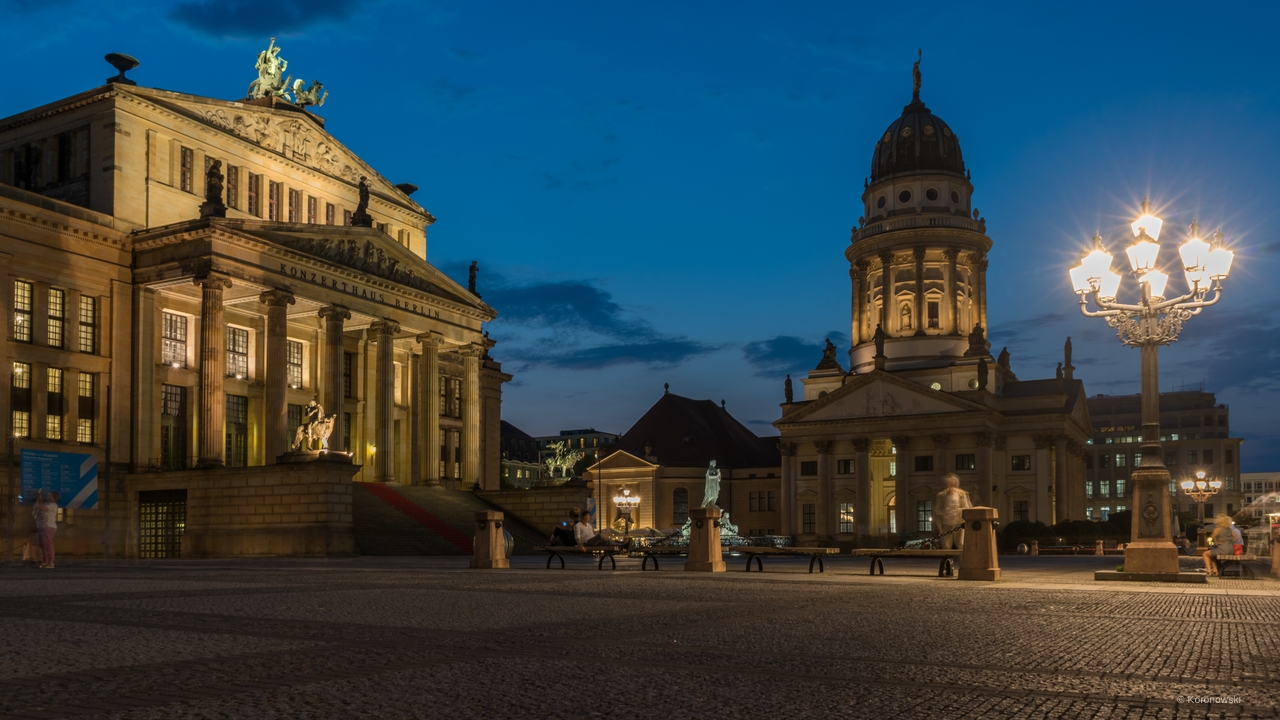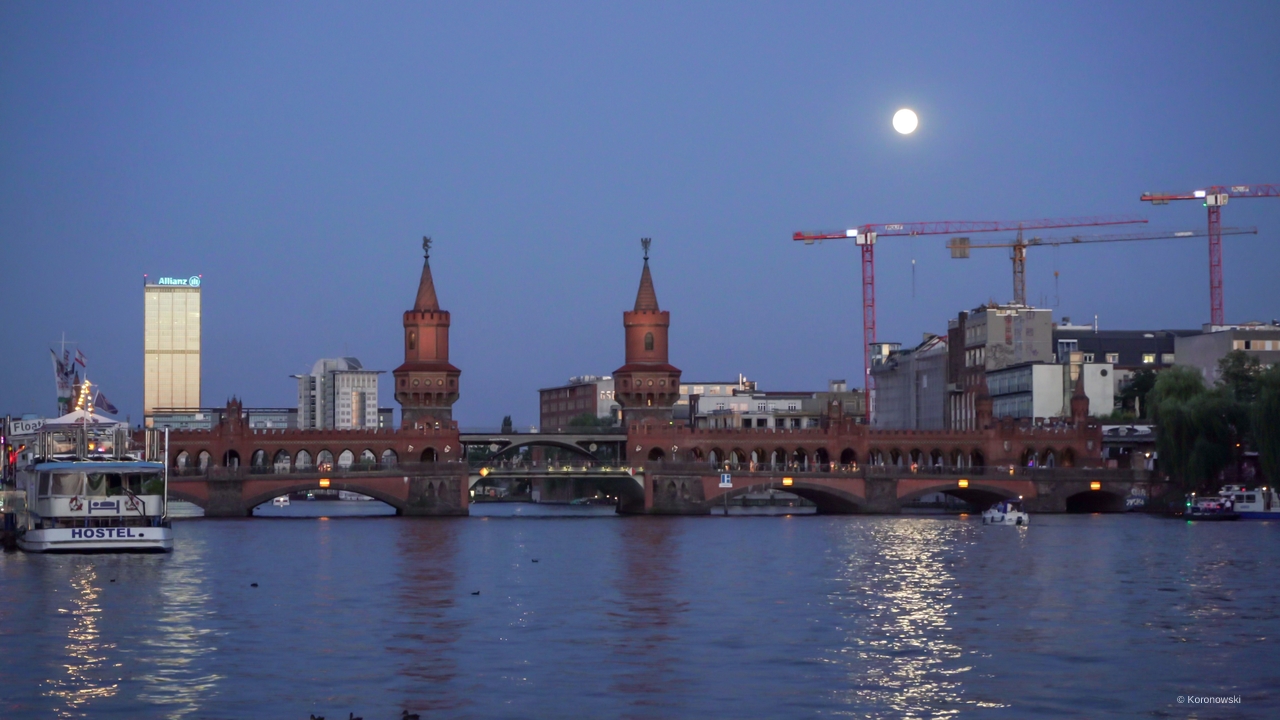 more Berlin tours for school classes